Camille's Pick: Farmhouse Fresh Sundae Best Chocolate Mask
Camille loves this mask because you can feel it working by the tingly feeling you get, plus you get hydration AND  anti-aging benefits. Not to mention it smells delicious!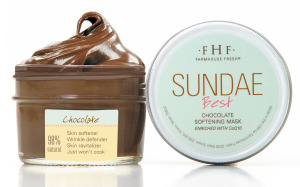 Cassie's Pick: Tiger Balm Pain Relieving Patch
Cassie chooses this product because it's so helpful for her nagging low back pain and it's easy to wear a patch at work or in bed.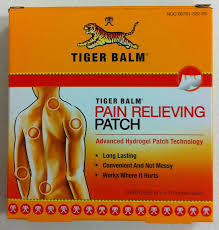 Cammie's Pick Farmhouse Fresh Triple Shot Caramel Coffee Scrub
Cammie picks this scrub because of the coffee to exfoliate and shea butter to moisturize. She also loves the aroma, it reminds her of a warm sweet coffee drink for fall!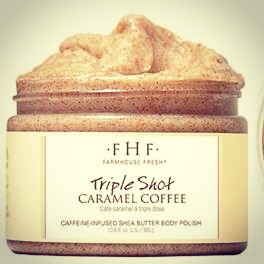 Enjoy 10% off these products the month of October 2014