It was hard to narrow down our favorite gift choices at the spa, but we certainly have noticed trends in what clients are wanting for themselves…and picking up to give to others.  Here are our favorites!
$10 and Under

Kneipp travel baths and travel massage oils are just $5.50 each!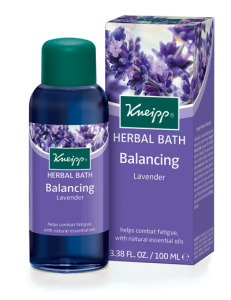 Zoya nail polishes are just $9 each and Vinylux Polishes and their awesome fast dry top coat are just $9.95 each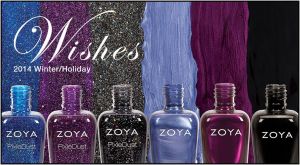 $20 and Under

Farmhouse Fresh Hand Cream comes in a variety of delightful scents and whimsical packaging.  This is a perfect gift for teachers, coaches, day care providers and anyone that deserves a fun pampering treat at just $14 each.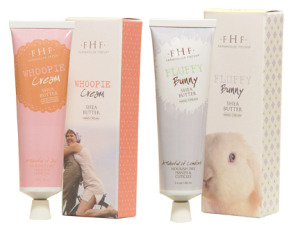 Zoya Color Lock Kit Includes everything you need for a flawless Zoya manicure.  Combine with your favorite color. Just $19.95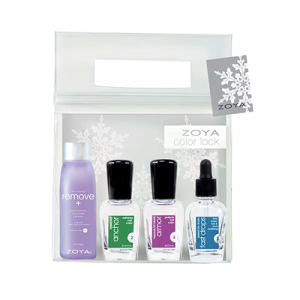 Therapearl Face Mask looks silly, but is a great gift for anyone who suffers frequent sinus headaches, migraines, or general facial puffiness.  Keep it in the friedge and it is ready to go for instant relief, and it is just $19.95.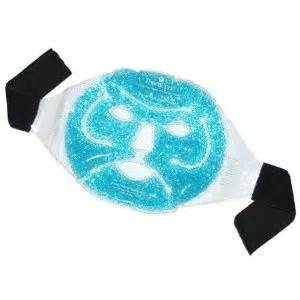 Zoya Mini Trio These fun mini polishes are just $12 for 3 (or you can buy individual bottles for $5 each) and make perfect stocking stuffers!  We have assorted trios and lots of individual minis.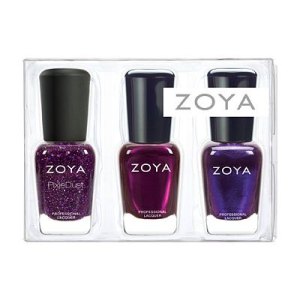 Farmhouse Fresh Whoopie Cream Candle is the perfect go-to for hostess gifts, friends, work exchanges, and more.  This is Farmhouse Fresh company's most popular scent.  $20
$30 and under
Farmhouse Fresh Honey Heel Glaze is our most popular Farmhouse Fresh product and works miracles on dry skin on the hands and heels.  $24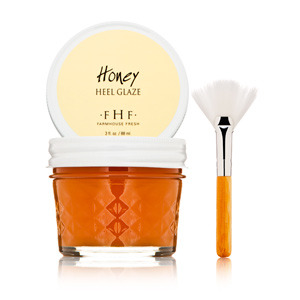 Kneipp Bath Benefits Kit Enjoy 5 aroma-therapeutic mineral baths with this set of 5 assorted salt bath sachets.  This is a great gift for people who love natural wellness and home remedies. $24.95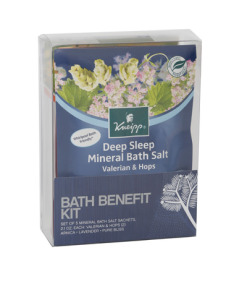 Farmhouse Fresh Ginger Lemondrop Gift Set: This zippy set will help beat the winter blues and includes ginger sorbet body milk, citrus grass body scrub, and two peppermint champagne bath bombs, all in one pretty package (also available in Whoopie Cream scent).  $24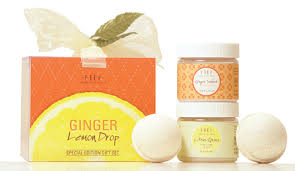 Pure Inventions Drink Mixes 'Tis the season of high calorie snacks and beverages! Pure Inventions drink mixes are healthy and delicious, all with no calories, artificial sweetener, or caffeine.  Two of our seasonal favorites, Cranberry Elderberry and Apple Wild Cherry are great served hot with a cinnamon stick to help avoid tempting sugary holiday cocktails.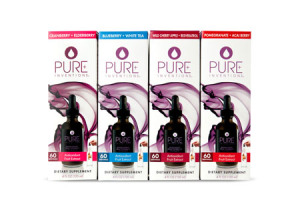 $100 and under
Kneipp Zen 10 Kit is a great gift to help someone help themselves with winter blues, aches and pains, colds, and congestion with enough product for up to 20 remedy baths.  $49

Clarisonic Mia is a great gift for teens, men, and women.  Buying it for a couple?  Grab another cleansing head and they can share the device and just rotate out brushes.  Stop in for pricing and information!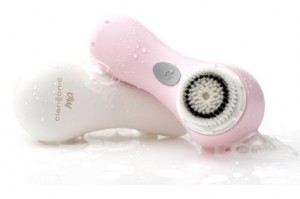 $100 Spa Gift Card What's better than getting a $100 gift card to East Village Spa?  Enjoying an EXTRA $20 treatment voucher!  When you visit the spa to purchase your gift cards now through Christmas Even 2014, you'll receive an extra $20 voucher for every $100 in gift cards you purchase.