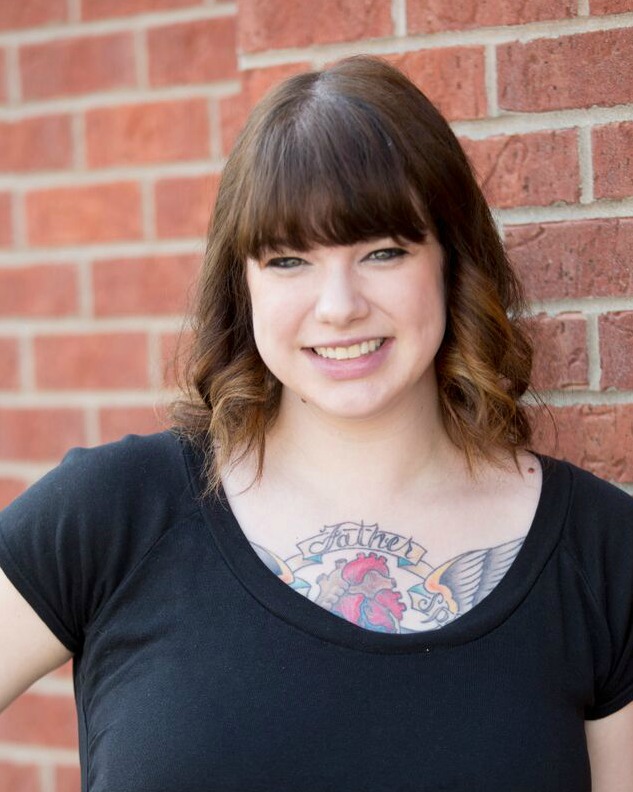 Cammie Tran joined our team in the summer of 2014 as a licensed cosmetologist and esthetician. Her clients love her patience and thorough answers to their questions about their skin and nail care concerns.
When and where did you receive your training?
I graduated from the Aveda Institute cosmetology program in 2014 and esthetics program in 2015.
Why did you seek a career in this industry?
I have a creative interest and I like promoting wellness. I started being interested in the industry as a teenager, and a decade later I was intrigued so I went to school. I started in Cosmetology where I learned my true passion was esthetics.
What is your favorite service to give?
Waxing and the Minus 10 facial
What is your favorite service to receive?
Deep tissue massage
Describe your treatment style in 3 words:
Patient, compassionate, thorough
What is your favorite spa retail product?
I love the Rhonda Allison Derma Peel and the Chrono Peptide for anti aging.
Do you have a unique hobby or interest people might not know about?
I bake, I start a lot of projects, I love finding a good deal thrifting and I'm a busy mom to two boys so most of my time is spent on their interests.
Why should clients visit you?
I am sincere in caring about my clients. I'm very patient and will take the time to answer all of your questions! If you're nervous about your first visit, I will help you feel at ease.
What are guests saying about Cammie?
"She is so sweet and nice and listens. Cammie always takes the time to explain and show, I just enjoy talking with her. Sometimes I just want to sit and relax and she's good with that too."
"She checks in during the service to make sure you are satisfied."
"During pedicures, Cammie is patient with me and the issues I have with one of my feet."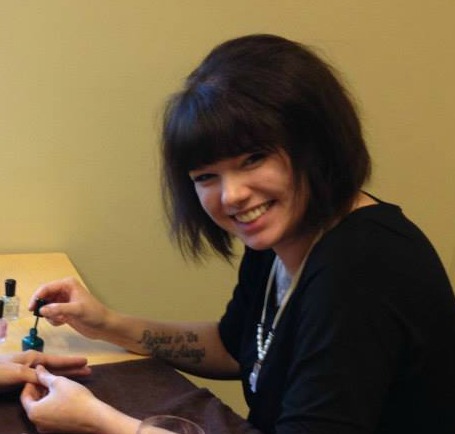 If you wish to book with Cammie, click here. Select her "Specific therapist" from the drop down menu, then select her name to check her availability. This is the only way to register your booking as a specific request for Cammie.