Mother's Day is a fun excuse to pamper the women in your life (moms, grandmas, wives, sisters, godmothers, dog-mothers, fill-in mothers…you name it!)  Here are a few of our favorite ideas!
1. A spa gift card.  We make it easy!  Pop into the spa and we have 2 great packages ready to go with popular service combinations.  Can't make it in or pampering mom from a distance?  Purchase a gift card online and print it to include in your mother's day card or e-mail it to mom!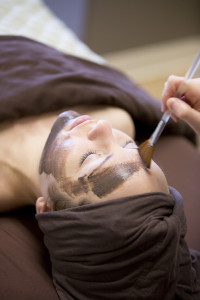 2. Two treats for tired feet: Our Farmhouse Fresh Honey Heel Glaze is a great mask for rough calluses on the feet (and dry hands) and is one of Oprah's favorite things.  The Derma E Intensive Therapy Foot Cream is a great pick-me-up for moms who are on their feet all day, providing a zippy mint scent and circulatory boost.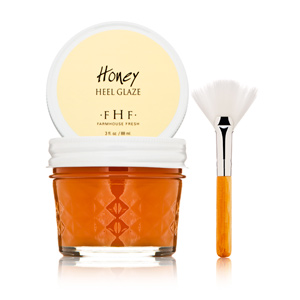 3. Relax at East Village Spa and Beautify at Blo: We still (as of typing this) have 4 openings for our Mother's Day "MOMosa" event at the spa, enjoy 2 hours of indulgence (mimosas, pastries, a special lavender honey massage and lavender honey facial) for just $200 all inclusive. Our neighbors across the street at Blo Blowdry Bar also have a great Mother's Day Special!  Book a blow out for you and mom on Mother's Day and mom's is only $30!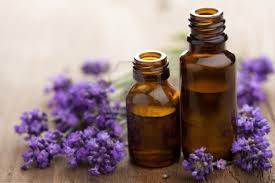 4. A Kneipp Bath Set: The healing properties of water can't be overstated.  A soothing soak in the tub with aroma-therapeutic oils or mineral rich salts and it is like a mini vacation for stressed-out moms.  We have a variety of bath sets, plus single scented salts and mineral oils.

5. Pamper moms-to-be: Purchase a gift card for a Pampering Pregnancy Massage, a fun bottle of non-toxic Zoya nail polish to paint her toe-nails (especially if she can't reach them herself!) or a Farmhouse Fresh hand cream for a scent-sational treat in her hospital ready bag.