Our massage therapists, estheticians, and management team have much to be thankful for.  We get to work in a (mostly) peaceful space with lovely music and candles, fun products, and caring colleagues.  We have the privilege of treating clients and getting to know and care about many like family over the years.  Most of all, we get to see guests become relaxed, serene, and unburdened, even if only for a moment.  In our busy, plugged-in world, that is truly the biggest blessing of all.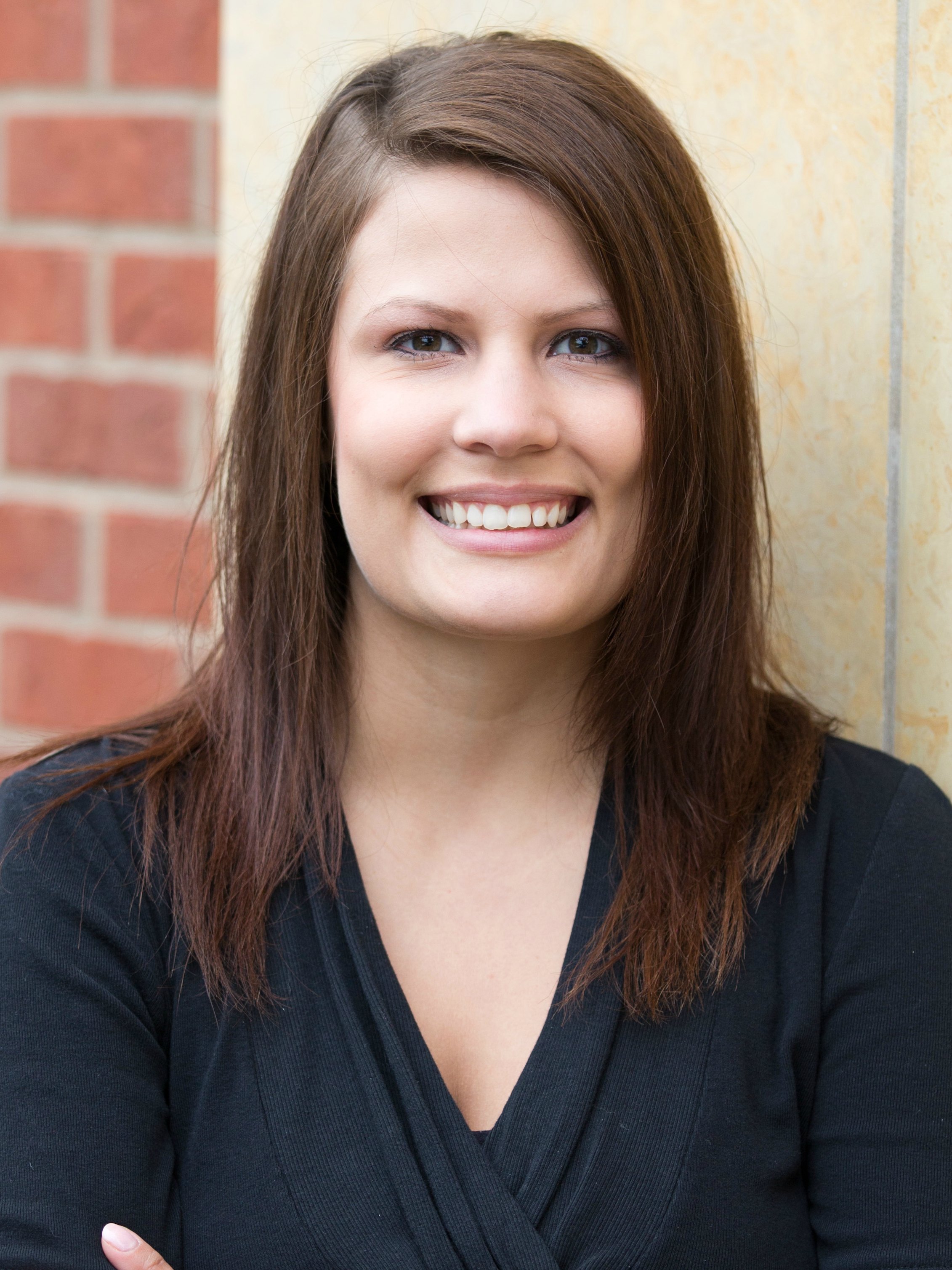 From Camille: I am thankful for not only being able to help my clients relax and ease their mind, but for being able to see the positive changes in their skin over time as we address their struggles and concerns.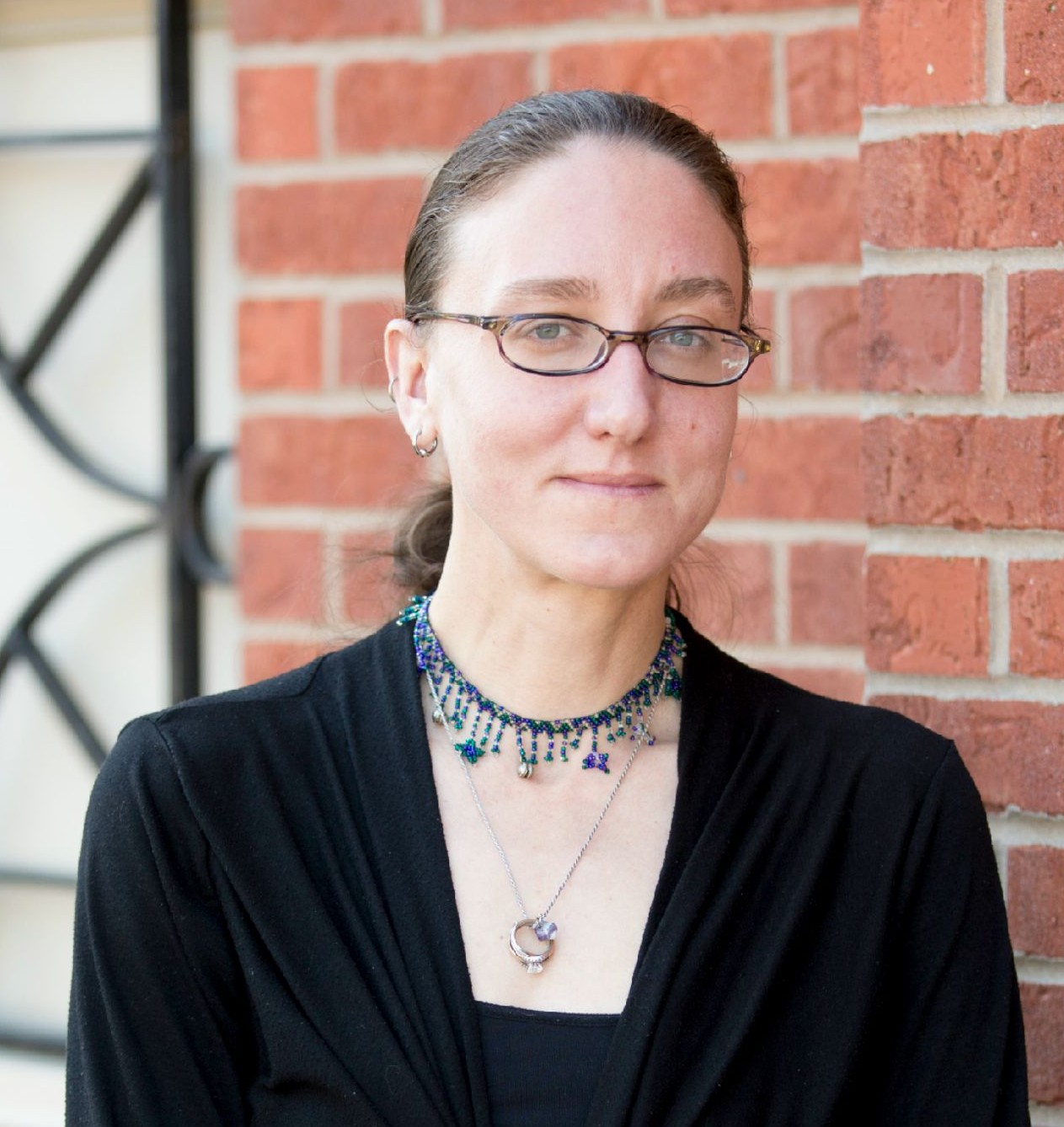 From Jamee: I'm thankful for the autonomy to use my knowledge (in massage and healthcare) to my clients' best advantage.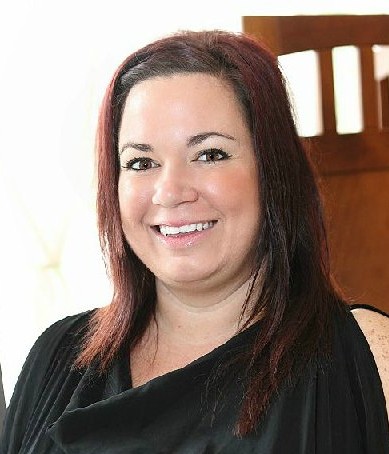 From Katie: I am thankful I can make people feel better about themselves and hopefully be a bright spot in their day.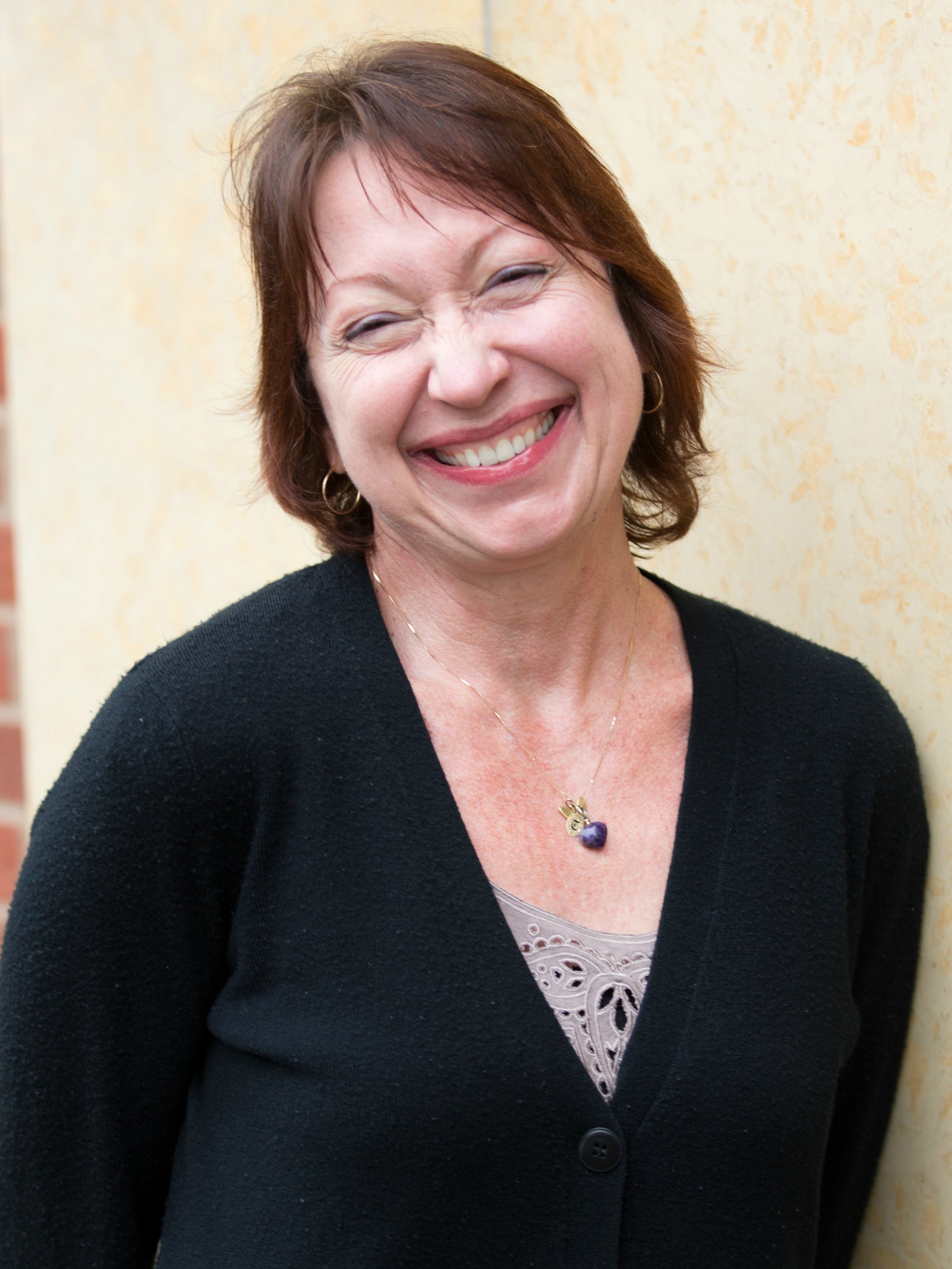 From Teresa: I am grateful for all the wonderful people I get to work with: co-workers and clients alike.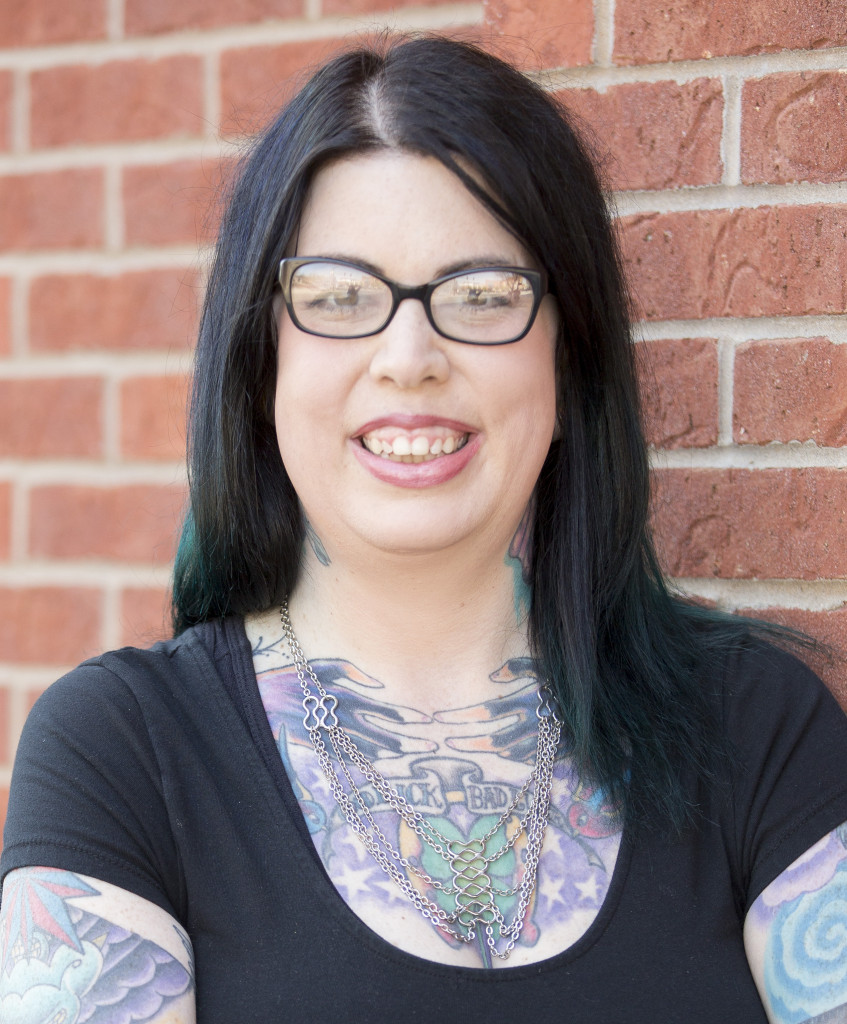 From Celeste: I'm thankful for the unlimited resources and knowledge my co-workers have, and for the opportunity to find out more about the lovely people we take care of.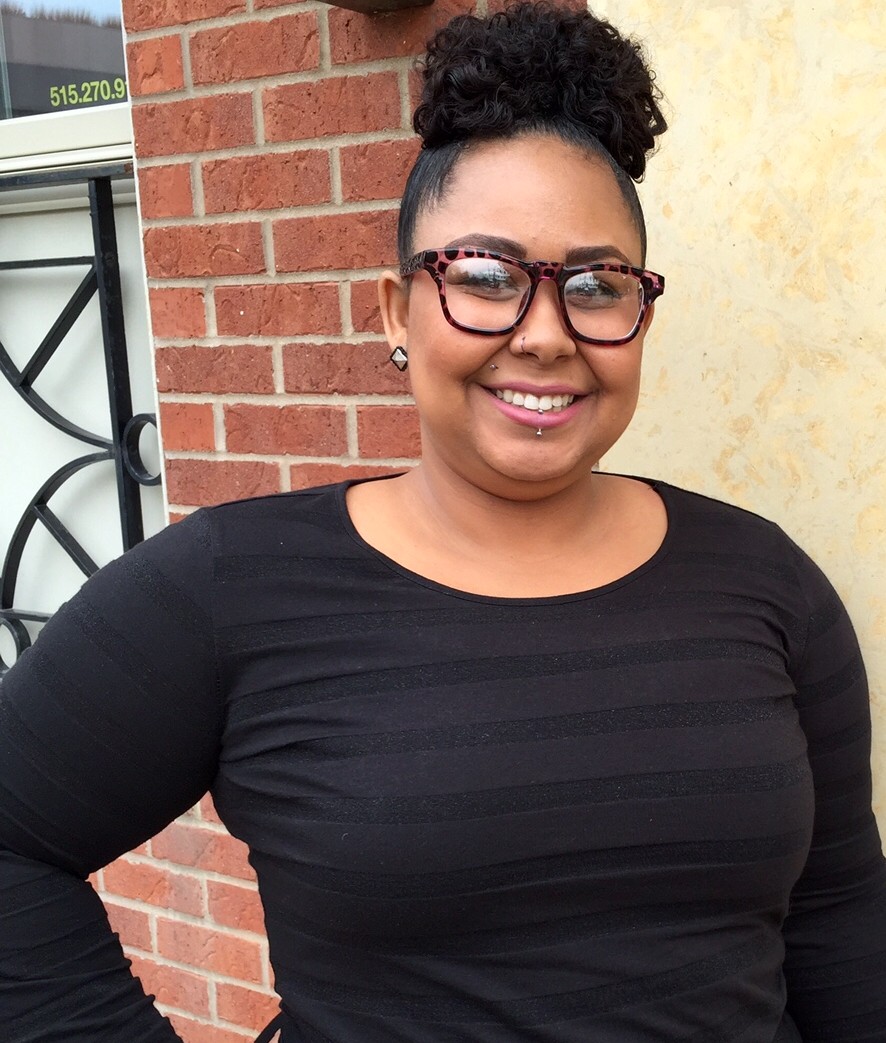 From Cyerra: I'm thankful to work with a talented and and welcoming group of people who inspire me every day!
Happy thanksgiving from our spa family to your family.