June 21st is the 2016 International Day of Yoga. Many of our team members and clients benefit from their regular yoga practice.  We wanted to share some of our favorite local yoga instructors and some ideas for experienced and new yogis alike!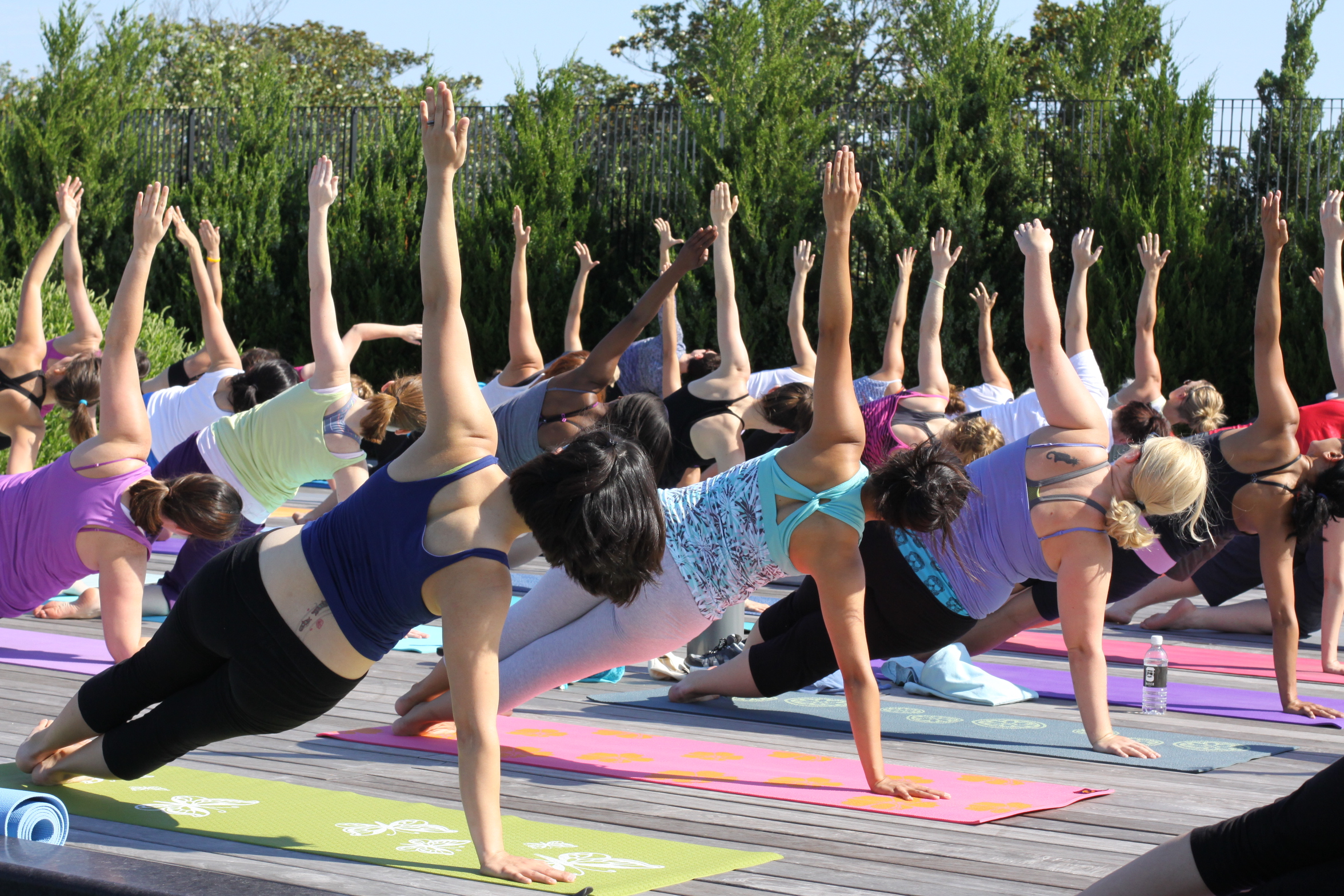 Our esthetician, nail technician Hannah recommends Ben Spellman from Good Vibes Yoga, with classes throughout Des Moines and at Shakti Yoga.  She also recommends Brette's classes at Shakti Yoga.  For a different twist on Yoga, she also suggests trying the acro yoga classes at Power Life led by Brett Aronson and Tiffany Thomas.
Our massage therapists Tiffany, Jamee, Camdine love going to Ofelia Moore's yoga classes.
If you're completely new to yoga and find it a bit intimidating, a good place to start is your local YMCA.  The South Suburban YMCA is welcoming with classes for diverse ages and fitness levels including gentle yoga, great for those new to yoga, aging adults, or people with injuries.  The YMCA's Restorative Yoga classes can are beneficial for athletes and help boost energy levels. Many people are already YMCA members and classes are FREE with your membership so why not?
Not sure where to start? Of course, it is always best to work with an experienced instructor to make sure you're doing to poses properly to avoid injury, but if you can't make it to a class or want to see more of what Yoga is about, check out the library of free videos at www.doyogawithme.com.
You can also look into one of the FREE International Day of Yoga events like the Iowa Circus Academy's free class at the Des Moines Social Club.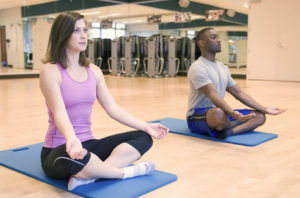 We know there are lots of excellent yoga instructors, studios, and pop-up classes throughout the metro.  We'd love to hear from you, please share your favorites!