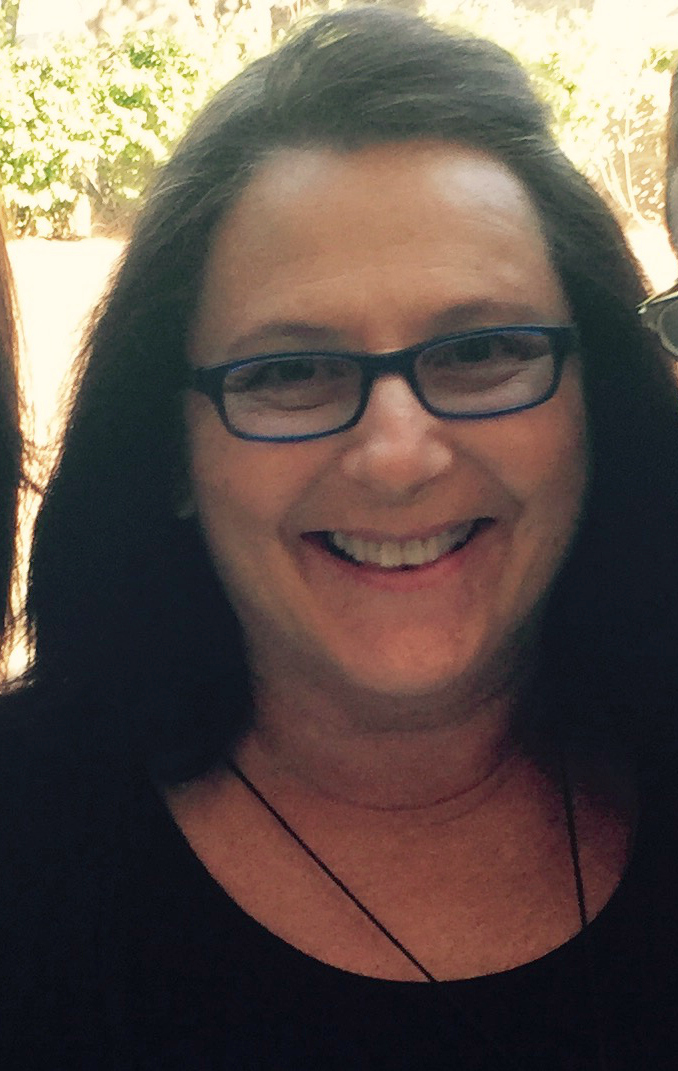 Julie Accola joined our massage team in 2016.  She has spent much of her career as a Registered Nurse, so massage is a career change for her.  She continues to provide nursing care in-home to children and is assisting our spa guests part time.
Julie has a great sense of humor and is frequently joking about her "big peasant hands" which provide an AWESOME and nurturing massage.  Thank you for taking the opportunity to get to know Julie!
How long have you been in the industry?
I received my massage license in 2014 after graduating from Body Wisdom School. (Julie has been a registered nurse since 1998!)
Why did you go into this field?
To relieve pain for people without a doctor's order or a possible addiction to pain medications.

What is your favorite massage service to give?
I love doing head and neck massage and including Acupressure (Jin Shin Do) in sessions.

What is your favorite service to receive?
The same!
What is your favorite spa retail product?
The Kneipp sleep and pain relief aids work great without side effects.
What is your favorite way to reduce stress?
Prayer and meditation
What are your favorite suggestions for home care?
Drink plenty of water, rest, ice, and stretch as needed
What is your favorite relaxation or stress relief quotation?
If it no longer serves you, let it go.
What might clients find surprising about you?
I come from a very large family, the 9th of 12 kids raised on a dairy farm.  I'm a karaoke queen waiting for NASCAR to call…lol (Did we mention that Julie is hilarious?)
Why should clients visit YOU?
I have excellent assessment skills. I work with medium to firm pressure and can target your specific areas of concern.
To schedule your massage online with Julie, click here! You can also book at www.EVDaySpa.com