We want to let you know some exciting massage therapy updates for our team!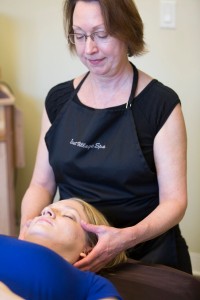 Our long time LMT, Teresa, is moving to Dubuque. Before she could finish her last month with us, she broke her foot and has to bid farewell to the spa sooner than any of us had hoped.
We expect she'll be back for frequent visits and if any of you are ever in Dubuque, you can book an appointment with her at Body and Soul Spa where she'll be providing her healing massages to the lucky people there!  She wants to thank her clients for 4 wonderful years.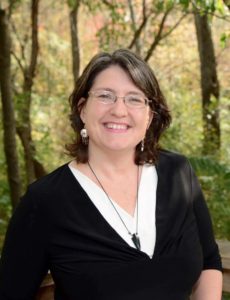 Heather Brown is a soon-to-be graduate of Body Wisdom School with a natural gift. Heather brings many of the same characteristics, both as a therapist and a person, to our team that we loved about Teresa and after receiving a massage from Heather, Teresa said she would be very confident referring her clients to her.  Heather will join us in Mid-December, but we promise she is worth the wait, when I received a massage from her this week, I almost shrieked with happiness because her firm pressure, divine neck work, kind spirit, and total concern for my comfort and experience were the EXACT qualities what we hoped to find in a therapist to help continue care for Teresa's clients and new spa guests.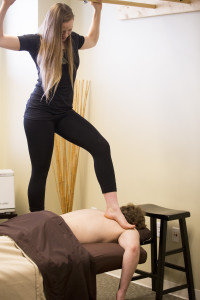 To help accommodate more guests while we wait for Heather to join our team, our dear friend and former East Village Spa Massage Therapist Allison Peterson will be helping out.  She'll be at the spa weekday hours starting next week through early December.  This is a special treat for her clients who have been missing her!  She's a great fit for athletes, people in need of pampering, or people who love Two Feet Deep barefoot massage.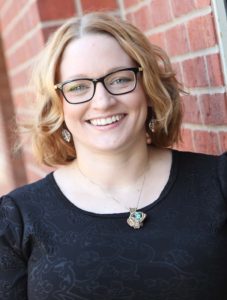 Many of our guests don't realize this, but both Kelly Parker (pictured), our manager, and I are licensed massage therapists.  Kelly initially got her massage license in 2009 and I received mine in 2005.  Because of our "running-the-spa duties," we no longer accept pre-booked appointments but we both are excited to jump in and help out in a pinch, so you might see us donning our massage aprons more often in the next month or two.
Stay tuned for more updates as we add a new therapist to our team before Thanksgiving. To book your appointment, call (515) 309-2904 or visit our website!