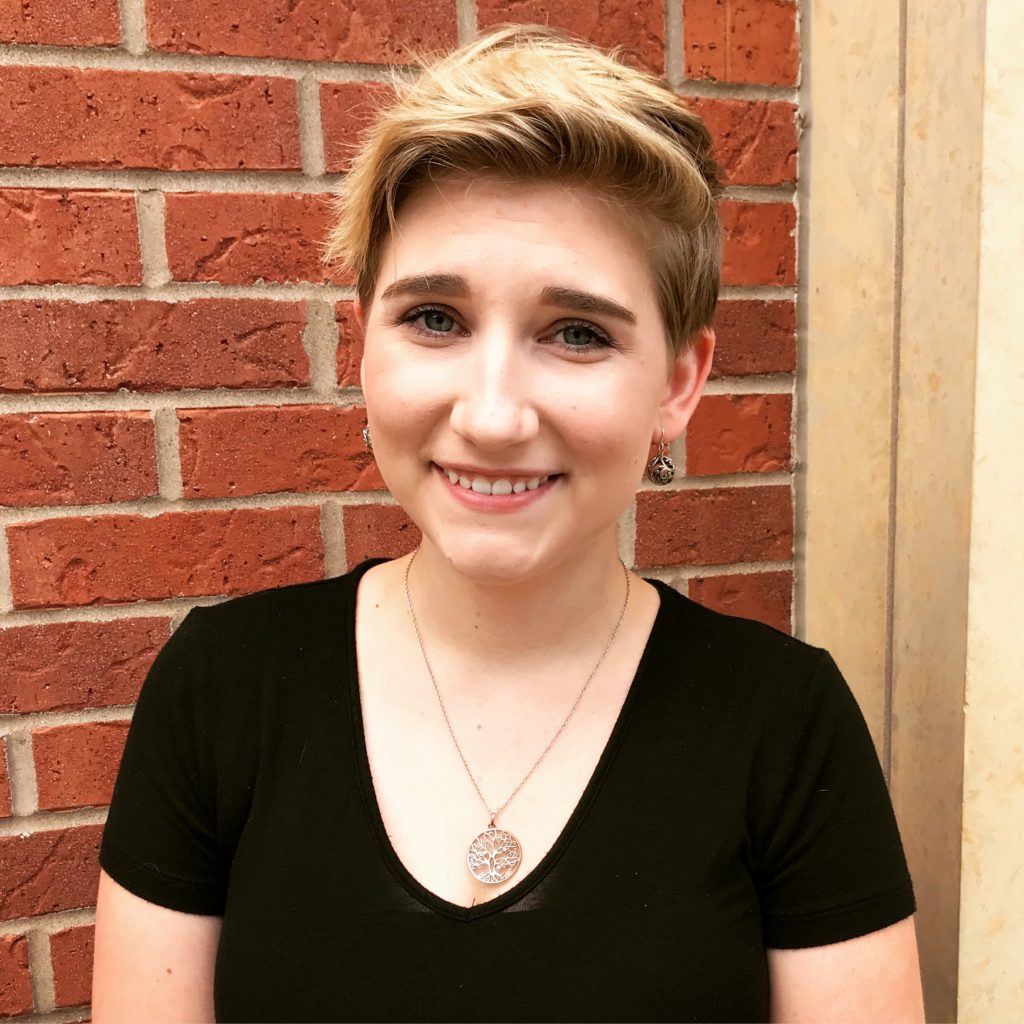 We welcomed Licensed Massage Therapist Hannah Mapes to our team last month and within a month, she has already developed a loyal following of athletes and people who love a deep massage AND won our team's employee of the month for her incredible attitude! She joined us from a spa primarily working with male clients and is happy to offer more diverse treatments and work with different health concerns at East Village Spa. Thank you for getting to know her better!
How long have you been a massage therapist?
I received my license in early 2017 after graduating from Body Wisdom School and started working full time immediately.
Why did you choose to be a massage therapist?
I had chronic back pain growing up. I had been in a few car accidents and had fallen on my back. I started receiving massage therapy when I was a teenager. I was amazed by what it can do for pain. I had always wanted to help other people, and going into massage was the right fit for me to do that.
What is your favorite massage service to give?
I love doing specific injury work so the Athletic Edge Sports Massage, which is also my favorite kind of massage to receive.
What is your favorite retail product?
Rapid Fire is pretty great!
What is your favorite self-care suggestion?
Never underestimate the power of an amazing bath with a cup of tea by your side!
Do you have a fun fact or talent that clients might enjoy knowing about?
I was born in Ghana, West Africa and I lived most of my childhood there until I was 14.
Why should clients visit YOU?
My passion and goal in massage is to help you with chronic pain relief and injury management. I genuinely care about your pain and I want to help!
Want to book with Hannah? Click here and choose "Specific Therapist" from the drop down menu, then click Hannah's name to register your booking as a request. Or, call (515) 309-2904 and we'll get you scheduled! She offers sports and deep tissue massage, EV Signature massage, seasonal specials, hot stone massage, and body scrubs.