Spa owners and employees, by nature, care about the health and well-being of the people we serve. That extends to the environment in which they live. One challenge in owning a spa is that there are many environmental challenges in this industry. Some of these challenges may come as a surprise to our guests. We are continually taking steps to reduce our environmental footprint.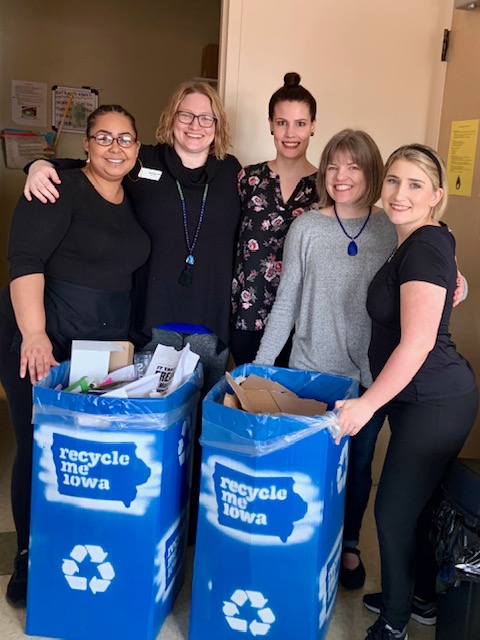 Haven't heard of them? They are located in Des Moines and offer convenient, affordable recycling if you live or work in a building that doesn't have recycling as an option, you need this company in your life.The amount of cleaning supply and product containers, packaging and shipping waste is overwhelming, but we make sure to recycle as much as possible. Every 2 weeks Recycle Me Iowa takes it all away.
2. Reusable cups reduce waste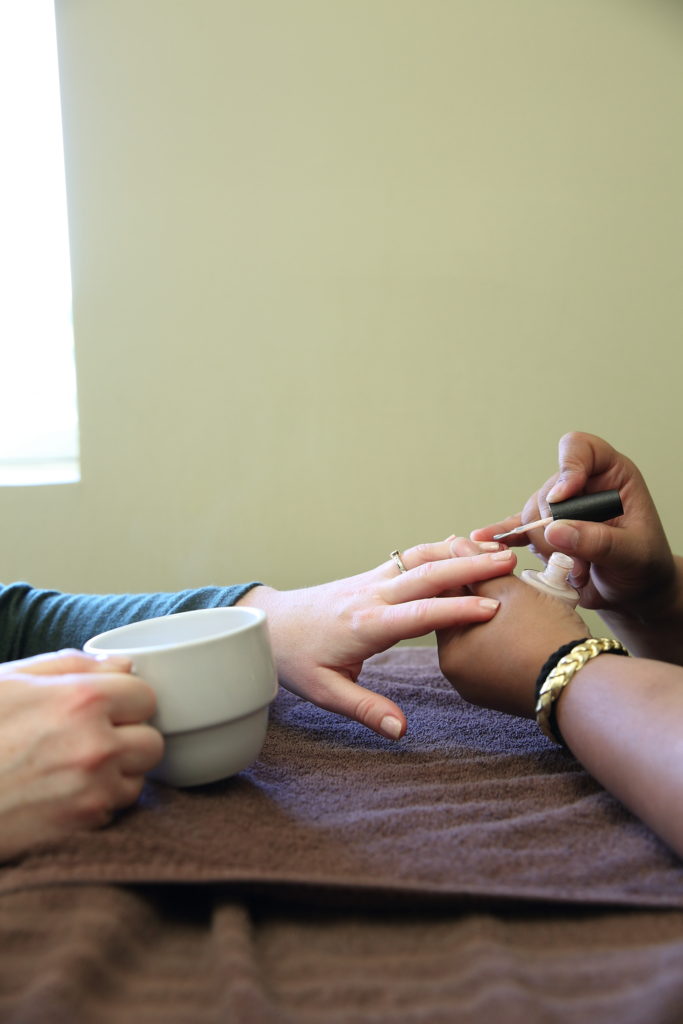 Since we switched to glassware years ago, we've saved hundreds of cups per week from going in the trash. We still have to-go cups for our hot and cold beverages, but we encourage you to bring your own and we'll happily send you on your way with a full travel mug of our yummy hot or cold Pure Inventions teas!If you're enjoying a complimentary beverage in the spa, please choose a reusable cup instead of paper or plastic.
3. Reducing robes = reducing water and energy waste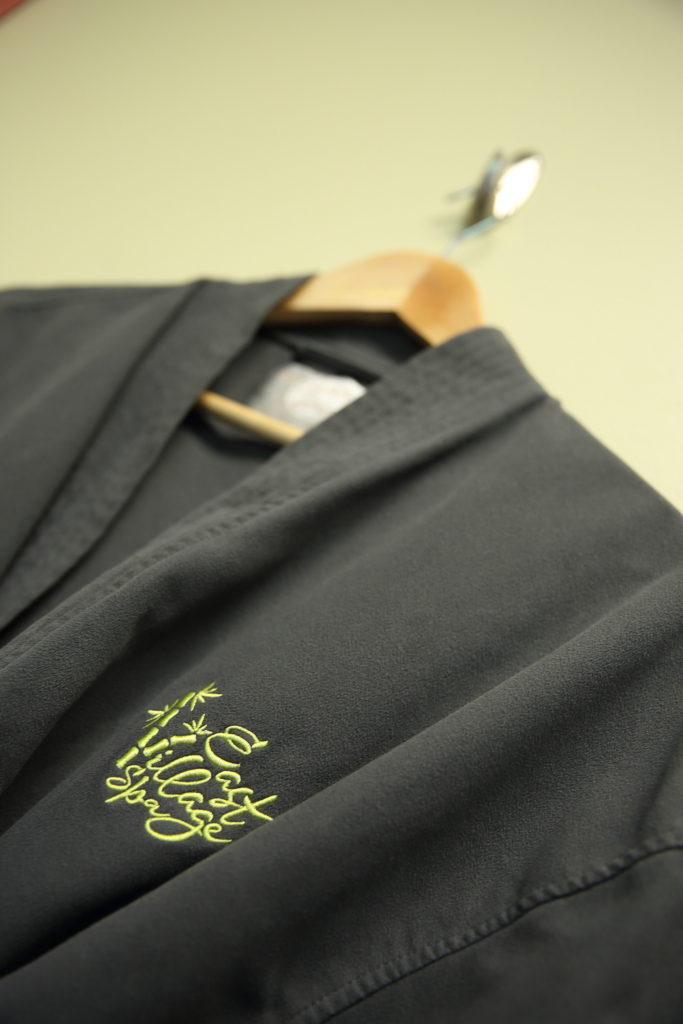 Did you know that the average home washing machine uses 41 gallons of water per load? Drying laundry accounts for a large amount of energy use as well. We are happy to provide robes for convenience for guests enjoying both a facial and a massage at our spa, but we do not offer robes for guests who are enjoying a single service. This helps us to save over 200 gallons of water (on a single Saturday!) reduce energy and detergent use.
4. Eco (and human!) safe pedicures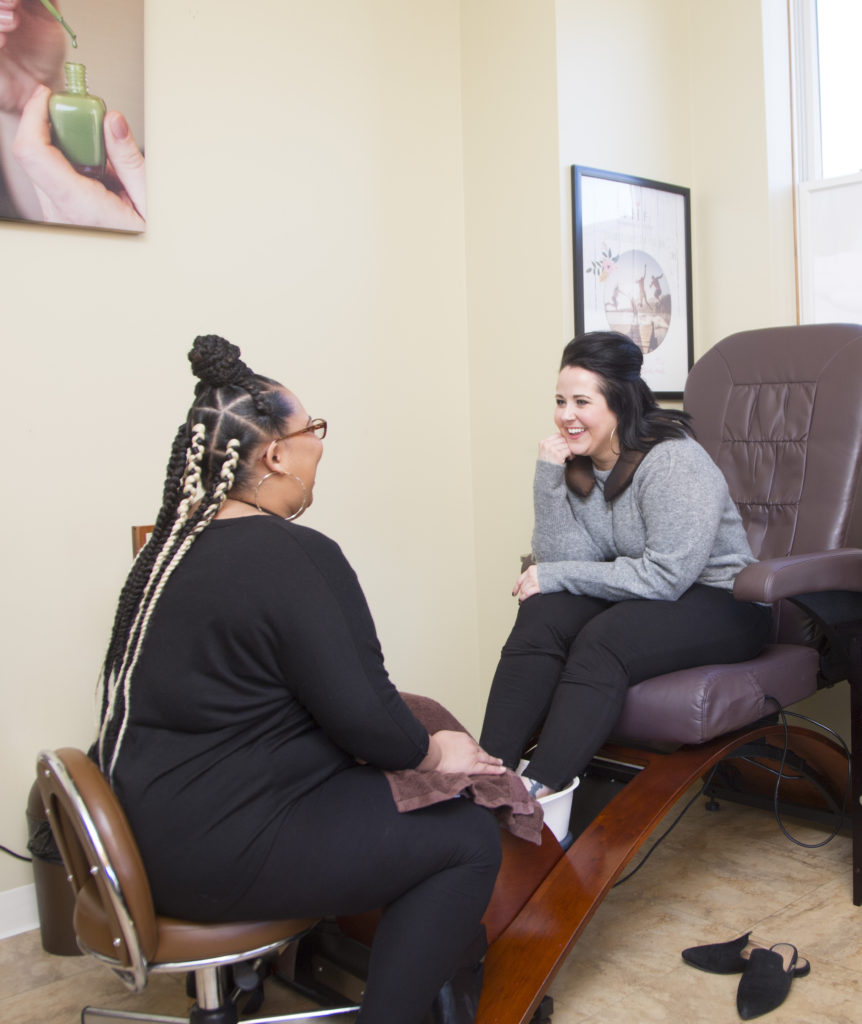 Did you know, our pedicure chairs use 80% less water than traditional pedicure chairs with whirlpool jets? They also don't require us to flush gallons of harmful sanitizing chemicals down the drain every time they're used! We choose our nail care products carefully, for the safety of our employees, guests, and the environment.
5. Eco-friendly products and packaging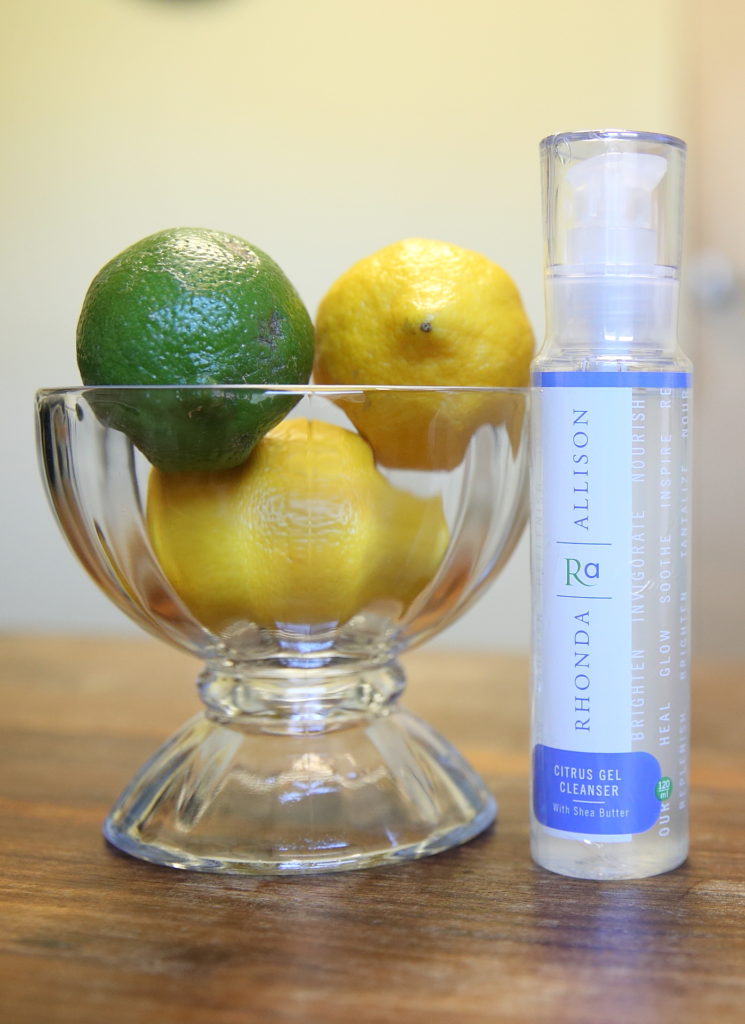 We partner with companies who have safe, ethical business practices. Farmhouse Fresh is headquartered on a farm, where they source some of their ingredients. Their packaging is often reusable (like ice cream dish candles-see how we re-used the dish in the photo).Rhonda Allison's packaging is designed to preserve the products without synthetic preservatives, and can be recycled.Zoya and CND nail polishes are non-toxic and Zoya will even recycle nail polishes from ANY company during their Earth Day campaign.
Our environmental initiatives are always a work in progress. Some things we can't control for regulatory and safety reasons (for example, we'd never, ever re-use wax sticks. This is dangerous and a violation of sanitation rules.) We're always brainstorming together ways that we can minimize our impact without sacrificing on service quality and safety and it is my goal to have several NEW initiatives to share with our guests by Earth Day 2020.
Post by Cassie Sampson, BA, LMT. Owner, East Village Spa in Des Moines, IA. East Village Spa was established in 2008 and offers massage therapy, esthetics, and natural nail care.