I've never shied away from talking about my own mental health challenges. Starting from my early teen years (did you know half of all chronic mental illness begins by age 14?*), I visited many doctors and GI specialists for digestive disorders that had become life limiting, to the point of agoraphobia (fear of leaving my home or comfortable spaces). I had to take uncomfortable tests that showed everything was fine. This caused more frustration because everything was not fine. Sorry if this is TMI, but I was eating Immodium like candy to survive high school.
The issues worsened in college, to the point that one year, I developed such an extreme fear and anxiety of being in the claustrophobic dining hall because of my digestive issues, that I ate only what I could make in my dorm room. It wasn't until after college that I realized that all of the abdominal problems that triggered such panic were actually caused by anxiety in the first place. Once I managed the anxiety, I managed my digestive issues and got my life back.
Talking openly about mental health was a key to managing day-to-day life. In the late 90s and early 2000s, this was not the norm at school or work, even though anxiety disorders affect over 40 million adults (Anxiety and Depression Association of America). It wasn't until I started massage therapy school in 2005 that I found a place where this was encouraged. In fact, we regularly checked in as a group on how we were feeling, how different types of massage techniques impacted our bodies and minds. It was normal and expected to share the changes and emotions we experienced. Some techniques alleviated anxiety, some techniques exacerbated anxiety.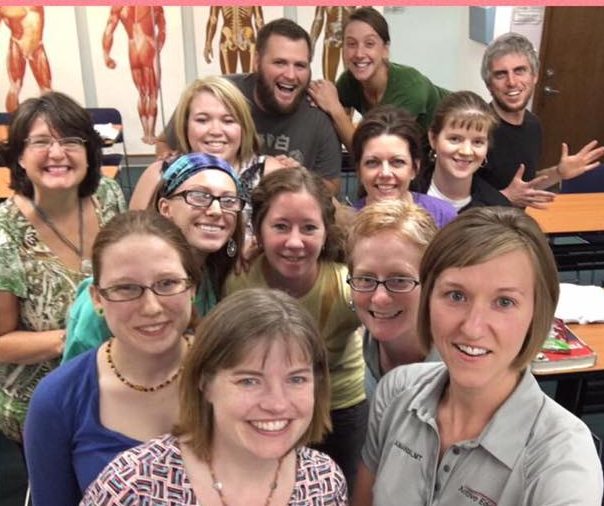 Sharing this information helped all of us gain a broader body of knowledge so when we saw clients in the real world, we'd have a basis for understanding their experience with massage massage therapy and we learned helpful modifications to sessions. By working on students with diverse health needs, we'd see things like a class partner having a panic attack and stopping a session in class, we'd learn other ways to position a client who feels claustrophobic with the head rest, or even how to fine tune our massage speed to help calm a classmate with a racing mind. When we encountered these sessions in our practices, they weren't new or scary, and we were able to help provide our clients with whatever the needed to feel comfortable, whether that meant ending a session, changing a technique or position, or taking a break to just breathe.
Many of our massage clients live with mental illnesses or go through challenging mental health periods. We understand because these are issues that our providers or their loved ones experience too! In my next post, I'll share some of the ways massage therapy can be beneficial for people struggling with mental health challenges, and how we can modify services to meet your individualized needs.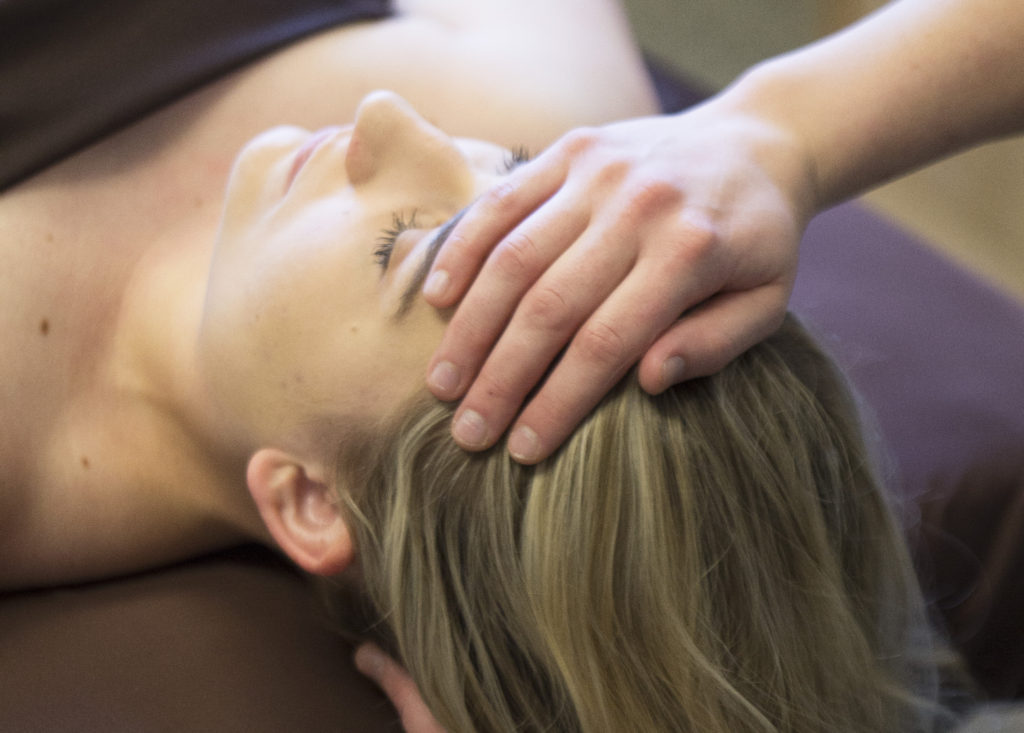 Book your East Village Spa massage at www.EVDaySpa.com. Curious about massage therapy as a profession? E-mail us! EVSpaDesk@gmail.com. I'm happy to share about my own experiences and help you find a good school.