Stress + season changes + face masks + dietary changes = We all need a skin care routine overhaul! Camille Arbegast, our managing esthetician, is now offering complementary virtual skin care consultations. All you have to do is e-mail us at EVSpaDesk@gmail.com and put "Skincare" in the subject line. Submit your questions (feel free to attach a photo if needed) and Camille will get back to you to discuss next steps and offer advice or a customized home care routine.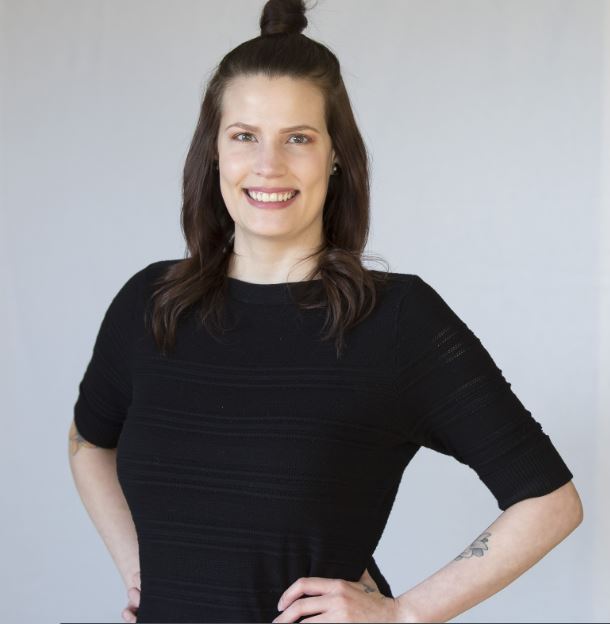 What kinds of questions can I ask?
Why are professional skin care products different than those from a drugstore or Amazon?
What kind of exfoliation should I be using and how often?
My husband gets horrible rashes from shaving, what should he do?
I miss my waxes so I tried shaving…and got some killer in-growns. What should I go?
Should I be using a Vitamin A serum (like Retinol)?
Do I need to cleanse my skin twice a day if I'm not wearing makeup and/or just staying home and not doing anything?
How can I give myself a facial at home?
I have oily skin, why do I need a moisturizer?
Here's what I have at home: What should I use? What should I toss?
I want a mask to treat myself… which one is best for my skin?
My teenager is stressing about their skin, what should we do?
We know medical spas are starting to reopen and others will soon be able to, but we can't legally or safely offer skincare services right now. Even once we DO get the all clear, we'll wait longer on facial. Clients can't wear masks during a facial, leaving our providers at higher risk of infection which in turn puts their future guests at risk. Thankfully, an appropriate home care routine is the most important piece of long term skin health and we'd love to help you find a routine that fits your schedule, budget, and specific needs!
We miss you and can't wait to chat virtually!
Camille, Cassie, and the East Village Spa Team