Our long-awaited summer specials announcement is here!  This year we were inspired by island travel, cocktails on the patio, and barefoot afternoons in the grass.  Aloha summer specials are available June through August 2016.  You can book prior to June 1st by calling (515) 309-2904 and after June 1st online or by phone.
Maui Glow Facial: 60 minutes, $85 M-F(Weekday Special Price), $90 Sat
While you'll feel like you're relaxing on an island, the hard-working extracts of hibiscus flowers and fruits like pineapple will help to hydrate and brighten your skin while providing powerful antioxidant support.  This is an ideal facial for summer skin damage.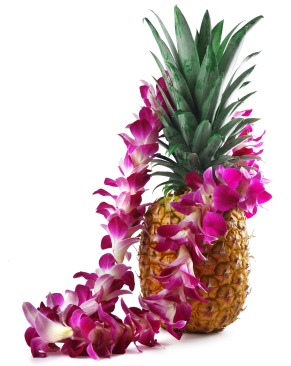 Patio Fiesta Massage: 60 minutes, $85 M-F(Weekday Special Price), $90 Sat
Celebrate summer with this fun and relaxing full body massage that includes the added benefits of agave nectar massage oil, a citrus scrub for your back, followed by a hydrating avocado back mask to nourish hard-to-reach skin on your back while your therapist massages your legs.  This massage pairs perfectly with a day spent relaxing on the patio!
Flip Flop Foot Massage: 50 Minutes, $65 M-F(Weekday Special Price), $70 Sat
Standing at music festivals, running races, or walking at the fair can stress your soles!  This indulgent foot massage includes a coconut milk towel wrap, citrus grass scrub, and fresh melon foot massage that incorporates elements of deep tissue, reflexology, and hot stone massage.
Book YOUR Aloha spa getaway by calling (515) 309-2904 before June 1st or booking online after June 1st.  Services are available June 1 through August 31, 2016.  We can't wait!