We get frequent requests for lymphatic drainage massage and after many years of experience as a massage therapist with a foundation in lymphatic drainage massage (100 hours of training plus teaching a course) the more I've learned, the more I understand the need to refer people out. In many cases, lymphatic drainage therapy is best provided by a physical or occupational therapist who specializes in this technique. Unfortunately, the training demands are rigorous so it isn't something offered at every therapy clinic.
At East Village Spa, our primary concern is that our guests get the best care possible, even if that means we're not the right solution. We refer all of our lymphatic drainage massage requests to Dr. Laurie Eikhoff at Intergrated Physical Therapy in Des Moines. She's one of just a few CLT- LANA certified specialists in Iowa.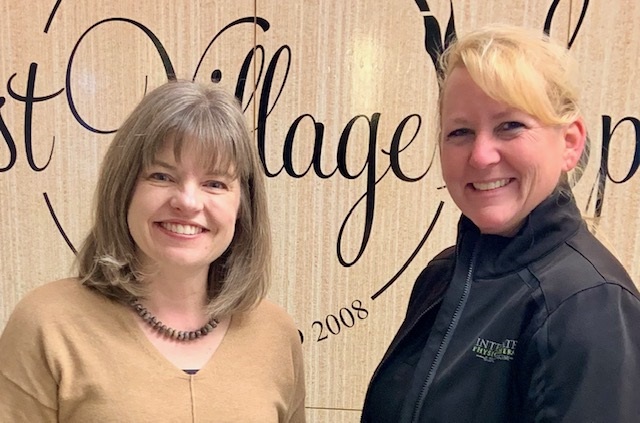 Who needs lymphatic drainage massage?
This specialized therapy is typically used to treat swelling from Lymphedema, which can be the result of an injury, illness, or surgery.
Lymphedema can be caused when lymph nodes are removed or damaged. It can be an unfortunate side effect of breast cancer treatments, when the lymph nodes in the underarm or breast are removed or destroyed in treatment, some women may experience a fluid build up from lymph fluid in the arm needing to be re-routed. We also have requests for this kind of therapy from people who have had cosmetic procedures like a tummy tuck or lyposuction.
Why can't you just do my lymphatic massage at the spa?
I mean, we can (or, a few of us could) but but we'd be doing you a huge disservice by not referring out to a Physical or Occupational Therapist for 3 main reasons.
Insurance: For people with lymphedema, treatments can be required 2-3 times weekly, at least in initial phases. In many cases, medically necessary lymphatic therapies can be covered by an insurance company, but not when performed by a massage therapist.
Better results: In addition to having more medical training, physical or occupational therapists who provide these services can prescribe wraps, garments, or other assisted devices to continue therapy outside of the office. This is something that, at least in our spa, we can't do.
Lymphatic trained physical or occupational therapists are so specialized that for many of them, they do these treatments every single day (sometimes all day, every day.) They are very good at what they do and figuring out fixes for complicated situations.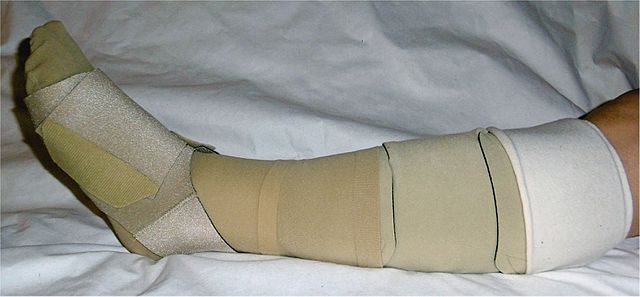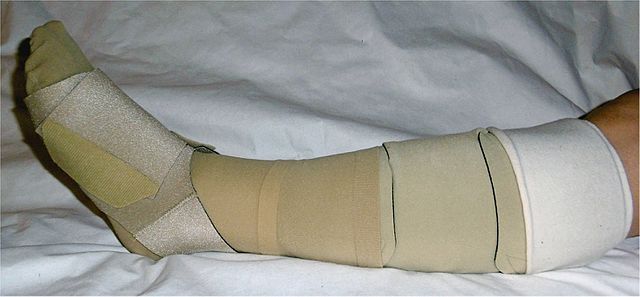 If you feel that you're a candidate for lymphatic drainage and you have private insurance, as of the writing of this post, you do not need a referral to see a physical therapist. You also should contact your doctor because swelling can be indicative of a more serious concern.
If you would like to book a "regular" massage for pain relief or stress management, we're here for you! Book online or visit our website for more details about our services.