If there is one thing that the world needs more of, it is love. Whether you want to shower your significant other with TLC for Valentine's Day, or you're feeling the need to give yourself the gift of stress relief, love, and care (because you deserve it!) we've got some ideas that are healthier and more indulgent than a box of chocolates!
A spa gift card: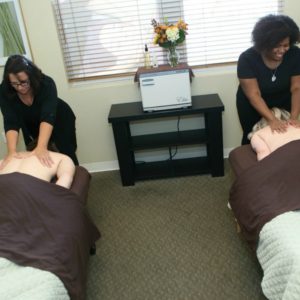 Whether you want to treat your sweetie to a couple's massage or you are looking for TLC for someone who could really use some love this Valentine's day, we offer gift cards in a variety of denominations online, or visit us in the spa to pick up a gift card and (and enjoy an organic chocolate treat while we put it together for you).
Something fun for the bath:
Need something perfect for a romantic or healing bath? We've got lots of great options!  For a fun bubble bath that will leave skin super soft, try the Farmhouse Fresh Whoopie Cream Wash, a hydrating bubble bath/shower gel (that is also an awesome shaving cream!) Farmhouse Fresh just released several new scents in this decadent formula that will be arriving at the spa on by 2/3/17! WE ARE SO EXCITED!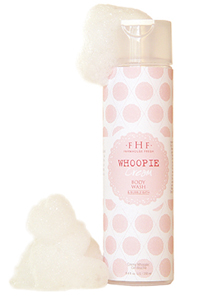 For someone looking for an array of wellness bath care, the Kneipp line is perfect and has solutions for uplifting mood, opening sinuses, inducing sleep, and relieving pain. This line is available in a variety of sizes of salts, bath oils, and gift sets and is a favorite of our massage therapists for their own self care.  A glass of wine and a soak in a Kneipp bath is a perfect way to love yourself.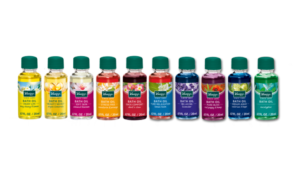 Massage Oils:
Ready to try to copy some of your massage therapist's skills on your partner? We've got lots of great options for massage oils to use at home.  Our favorite suggestions are the Farmhouse Fresh massage oils (also great to add a bit to the tub for softer skin!)  We have a variety of scents, but the Red Hot blend is a great warming scent for Valentine's Day and would be a thoughtful addition to a gift of red roses.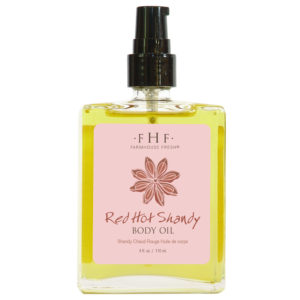 Jewelry:
We carry assorted locally crafted jewelry from Heather Morphew Designs (especially popular are Heather's beautiful earrings).

We also feature Rescued Jewelry, a line of jewelry featuring some repurposed and recycled components, with 100% of the profits donated the Basset and Beagle of the Heartland Rescue. A perfect gift for someone who loves animals!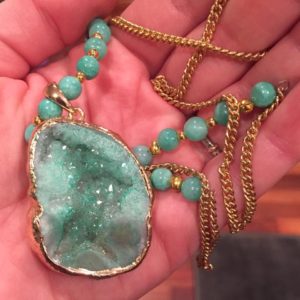 Something to feed the spirit:
Wholesome food prepared in creative ways is a perfect way to celebrate Valentine's day. Two of our favorite picks in the East Village are Hoq and Alba. Both use seasonal, fresh, ingredients and artistically craft delicious and indulgent meals. While Valentine's reservations are hard to come by, pick a quieter time to enjoy a more leisurely dining experience. Hoq and Alba offer great options for vegetarian and gluten free diners as well! Going solo? Both restaurants offer bar seating that is perfect for taking yourself on a date. You deserve it!
Book yourself some time for TLC!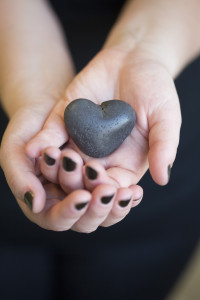 The best gift you can give yourself or your loved ones, in our opinion, is time to relax and renew your spirit at the spa. Schedule online or call (515) 309-2904 for assistance with booking. We look forward to seeing you!