Our front desk crew has years of experience and works together to ensure guests have the best visit possible and that our service providers have what they need to perform treatments that exceed expectations.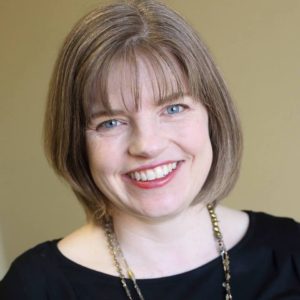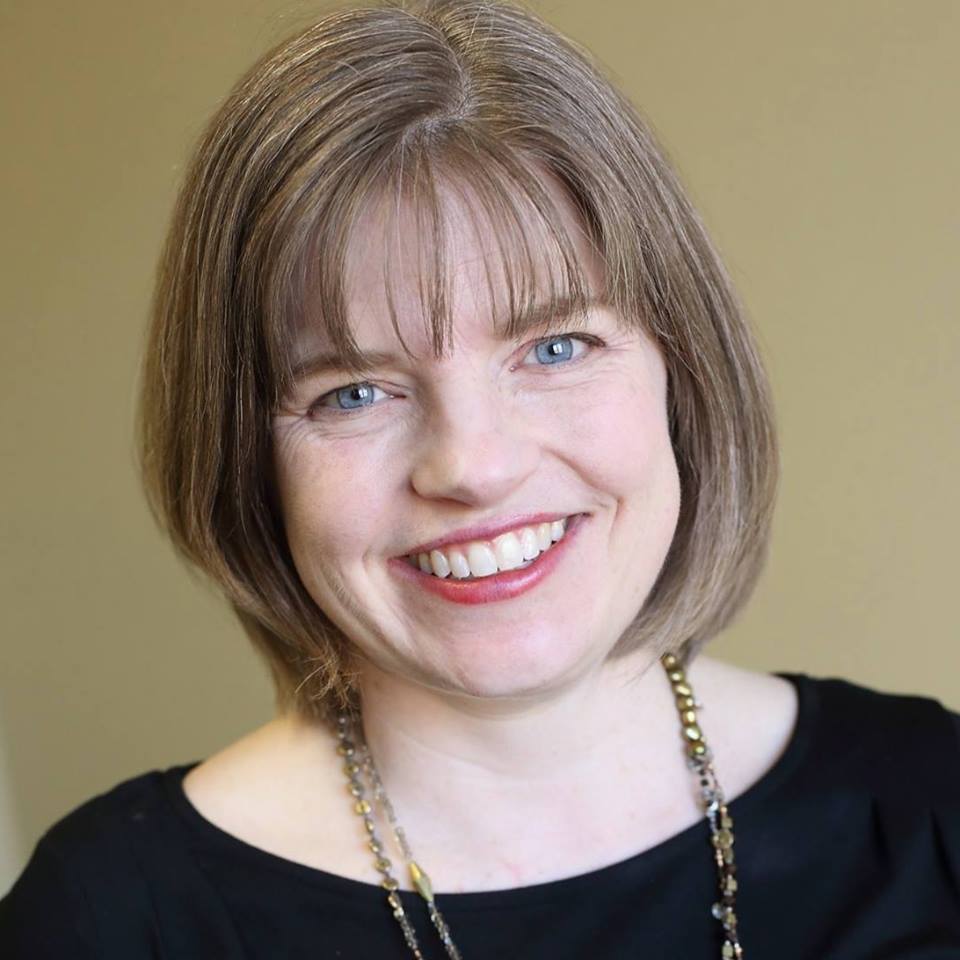 Cassie Sampson, BA, LMT, Spa Director, Community Relations, Misplacer of things
Cassie opened East Village Spa in 2008.  With the spa's growth through the years (from 3 to 10 treatment rooms!) she primarily oversees the general day-to-day operations of the spa including social media and marketing. She occasionally fills in for our massage therapists as needed and does an annual charity "massage-a-thon" in February. In her free time you'll find her running, biking, swimming and snuggling her old hound dogs. Cassie also designs jewelry to raise money for animal charities (check it out at the spa!) She's a member of the Des Moines AM Rotary Club and serves on the South Suburban YMCA board and chair of the Iowa Massage Therapy Board. Cassie is passionate about elevating the massage therapy profession and educating the public about the benefits of licensed, skilled massage therapy. You'll usually find her at our front desk as she loves getting to know everyone's clients (and because that's where we keep the chocolate!)
Cassie's the best person to contact if you are looking for speakers for your organization.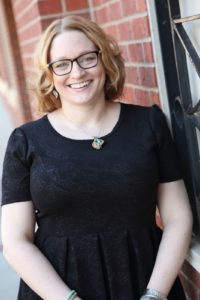 Kelly Parker, LMT, Spa Director, Boss Lady, Knows where everything is
Kelly originally joined our team in 2009 as our managing massage therapist.  Kelly's travels took her to a position with the Four Seasons where she further fine-tuned her massage and customer service skills and became an expert in the Farmhouse Fresh product line.  Kelly returned to Iowa to rejoin our team in 2014 as our front desk manager (and Cassie's "Life Manager.")   In 2018 she was promoted to Spa Director, since she's truly the glue that keeps everything together. Kelly loves live music and is an active member of the Historic East Village board. She's often out and about in the neighborhood working on fundraising projects and supporting local shops and restaurants. While Kelly doesn't accept massage bookings, she will happily help out in a pinch so sometimes you'll see her in the treatment room!
Kelly's the best person to contact with inquiries about group bookings, non-profit donations, and general spa inquiries, or troubleshooting your online account or order concerns.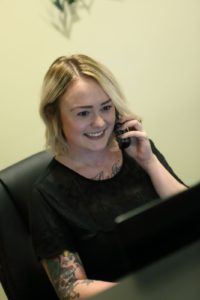 Molly Kinsey, Licensed Esthetician, Guest Services Manager
Molly will help you plan your spa day, make sure you remember your appointments, and become your best friend in the process. She's a licensed esthetician and sees guests by appointment on Tuesday afternoons and fills in occasionally to help in an emergency.  She LOVES all esthetics services but especially waxing. She's happy to make skincare recommendations at the front desk and knows our Rhonda Allison line in and out.
Molly's a great contact for scheduling and changing appointments, troubleshooting your online orders, gift cards, and other general spa service inquiries. She's also the best person at the desk for skin care retail suggestions.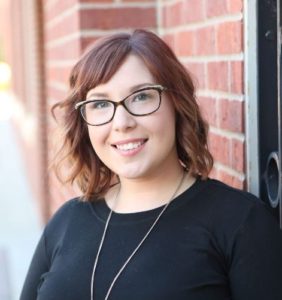 Cori Hugins, Licensed Cosmetologist, Guest Services Assistant
Cori is a licensed cosmetologist who has also graduated from massage therapy school.  She has been providing excellent nail care for our team since 2016 and in June 2017 transitioned to a full time position as guest services assistant because of her excellent customer service skills and calming nature. Cori still sees nail care clients on a limited basis, you can book with her on Thursday afternoons and she fills in as needed to assist guests with safe, skilled manicures and pedicures.
Cori is a great person to suggest products for body, hand, and foot care and answer your questions about manicures and pedicures. She's often the person who will help you schedule appointments and pick up gift cards.
You can reach our front desk team by:
E-mail us at EVSpaDesk@gmail.com. We check our e-mail frequently during business hours and will respond ASAP.
Phone: (515) 309-2904
You can also create an account and book online at www.EVDaySpa.com Let us know if you have questions or would like assistance with your account!