It is always fun to see the changing trends in the industry. We're especially excited for some of the trends we're seeing leading into the new year.
Nails:
Our nail technicians have mostly been getting requests for natural rounded or oval shaped nails leading into the new year. They are glad to see fewer requests for sharp, squared off nail looks.
Nude shades are still in, but with a modern twist. Our nail technician Cyerra said that the most popular nude shades they are using for CND Shellac are Field Fox and Rubble.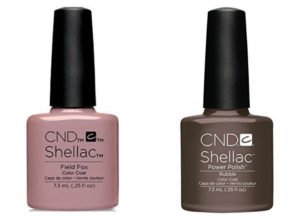 On the opposite end of the color spectrum, bright neons reminiscent of the 80s have been so popular that the spring 2017 shades were released early and have been a huge hit over the holidays!  Ultra bright colors like Blue Eye Shadow, Pink Leggings, and Jelly Bracelet are reminiscent of a playful time. With many people finding 2016 to be a rough year, people are finding a bright spot with fun nail colors.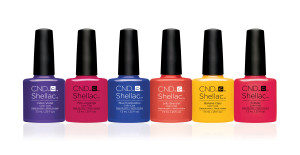 Massage and Wellness:
With a big push back against fake news coming into 2017 including upcoming warnings on facebook posts featuring fake news stories, we all hope the same holds true for online health information.  We predict that in 2017, people will take a harder look at their sources and become more savvy when researching massage, health, and wellness online. Earlier in 2016, we posted a blog about the best ways to find reputable health information.
Skin Care:
The biggest trend our estheticians see industry-wide is a movement away from manual exfoliation (like abrasive scrubs and microdermabrasion) toward chemical exfoliation like peels or acids. Harsh manual exfoliation risks spreading bacteria and can be too abrasive. Recent news of a class action lawsuit against Unilever, maker of the St. Ives Apricot Scrub, a long-time fixture in drugstore beauty departments may help to further public awareness of other forms of exfoliation that are safer and more beneficial than harsh scrubs.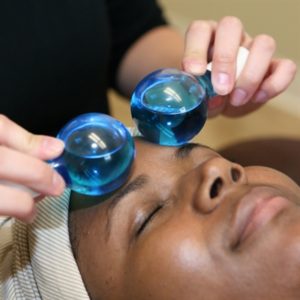 What trends do you hope to see for 2017?