Even our most experienced massage therapists had to receive their first massage at some point in their lives, so believe me, we all know that your first massage visit can cause a bit of anxiety if you aren't sure of what to expect.  Even if you have had massage before, your first visit with a new massage therapist can be a bit unnerving, so I'd like to walk you through a visit with our therapists.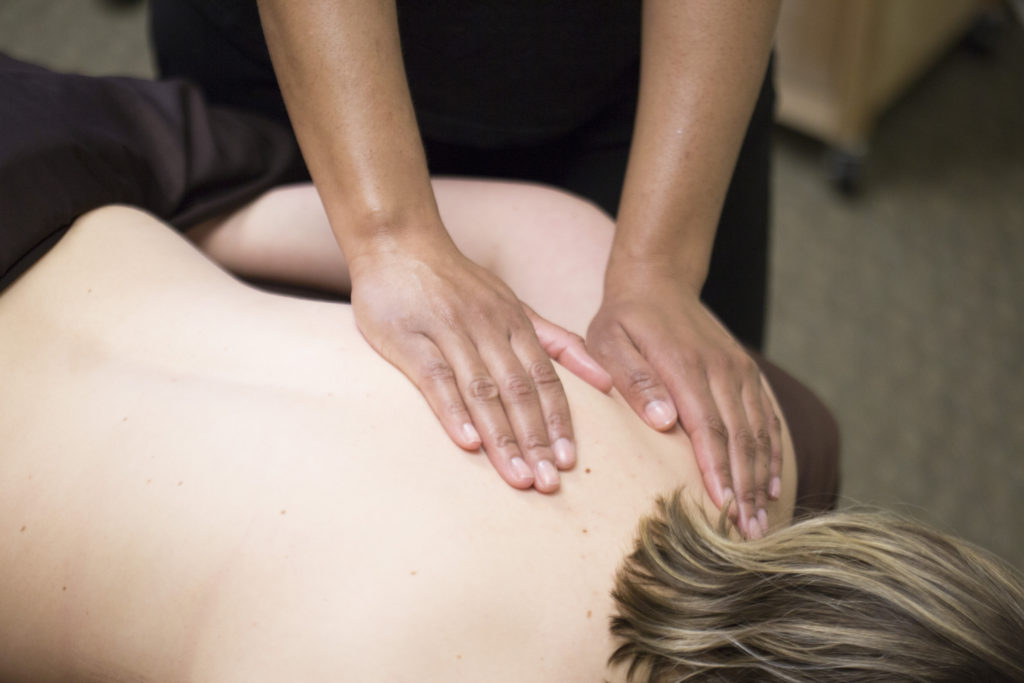 Step one: Arrive a bit early (about 10 minutes) to complete a detailed health history.  This is important because certain kinds of massage are better for certain health concerns.  Some medications, especially blood thinners and pain medications, require us to use different techniques to avoid pain and bruising.  Your allergies and sensitivities help us to choose the best products to avoid irritation.  Also, our therapists can help with many more concerns that people realize!
Step two: Your therapist will greet you and take you back to the treatment room for a consultation about your health and your needs for the session. This is a great time to ask any questions you might have about the session or tell your therapist about areas you want him or her to focus on more or areas you want them to avoid.
Step 3: Your therapist will give you instructions about how to get on the massage table and will leave the room to give you privacy to undress to your comfort (underwear on or off, either is acceptable.  A back massage does feel much better if you remove your bra though).  You will get UNDER the top sheet and blanket and cover yourself. 
Step 4: Your therapist will take the time you're getting ready to get your massage cream ready.  He or she will knock and then enter the room and offer to adjust the table or use a pillow under your ankles.  If anything is uncomfortable from temperature to the head rest, please let your therapist know, everything can be adjusted for your comfort!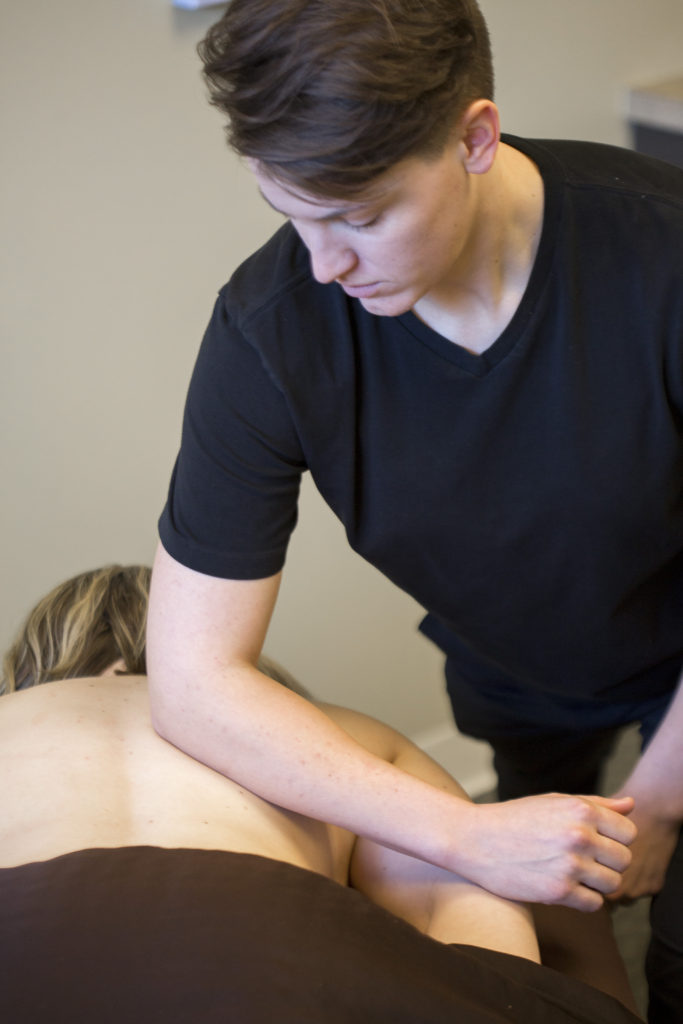 Step 5: Your therapist will move the sheet from the parts of your body that he or she is working on, apply massage cream, and start massaging with their hands and forearms (unless you book a Two Feet Deep massage in which case they will also use their feet!).  Your therapist will never reveal more of your body than you'd show at the local public pool.  They are draping for both your comfort AND their own!
Step 6: You can start to take some slow, deep breaths and let go of the tension. Your therapist will check in with you to see if you need heavier or lighter pressure, be sure to let them know, this is your treatment and every massage therapist appreciates your feedback, in fact, our favorite clients are the ones that will work WITH us. If your massage is for relaxation, feel free to doze off or zone out, we don't expect you to chat and we can focus better if we can concentrate on your massage. If your massage is a sports massage or for an injury, your therapist will probably ask you to assist in some stretches or give more feedback.
Step 7: Your therapist will let you know when your session is over.  He or she will step out of the room to give you privacy to slowly get up and dress and will wait for you outside the door with a cup of water or hot tea.  Your therapist might offer some stretches or helpful home care tips.  Feel free to ask them any questions you might have!  We love to share information.
Step 8: You'll head home (or to your next spa service) blissfully and wonder why you haven't treated yourself to a massage sooner and start planning your next visit!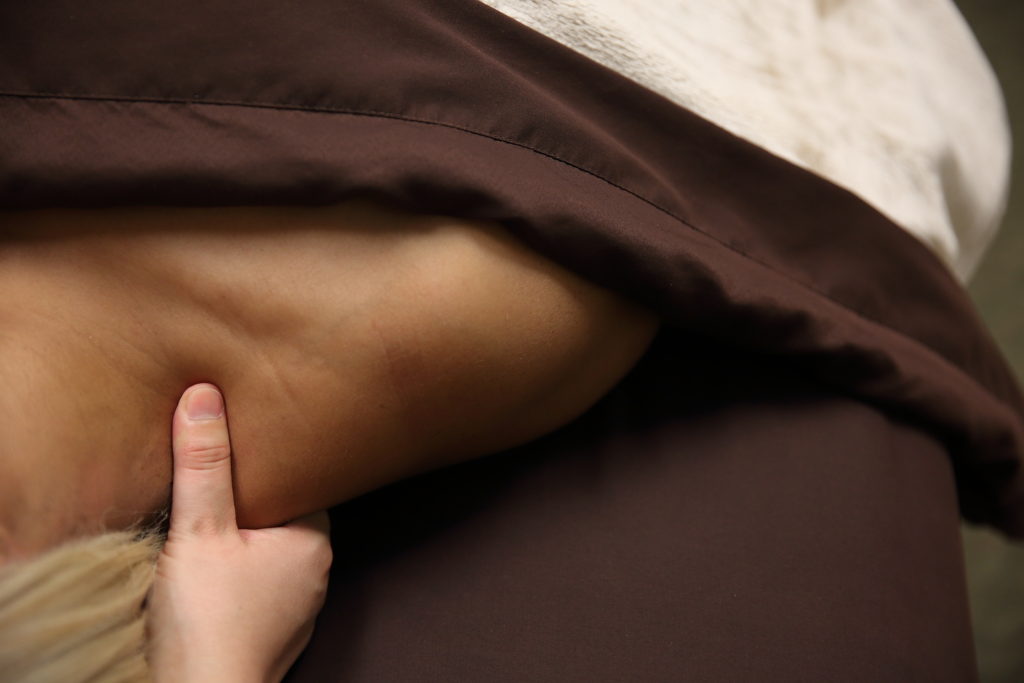 Ready to book your massage at East Village Spa? Click here to book online! Read about our therapists here.