I'll admit it, my family and friends can always expect gifts from East Village Spa for special occasions. Some of our team members shared their top gift picks for family and friends. If your loved one works at the spa consider this your spoiler alert before you read further!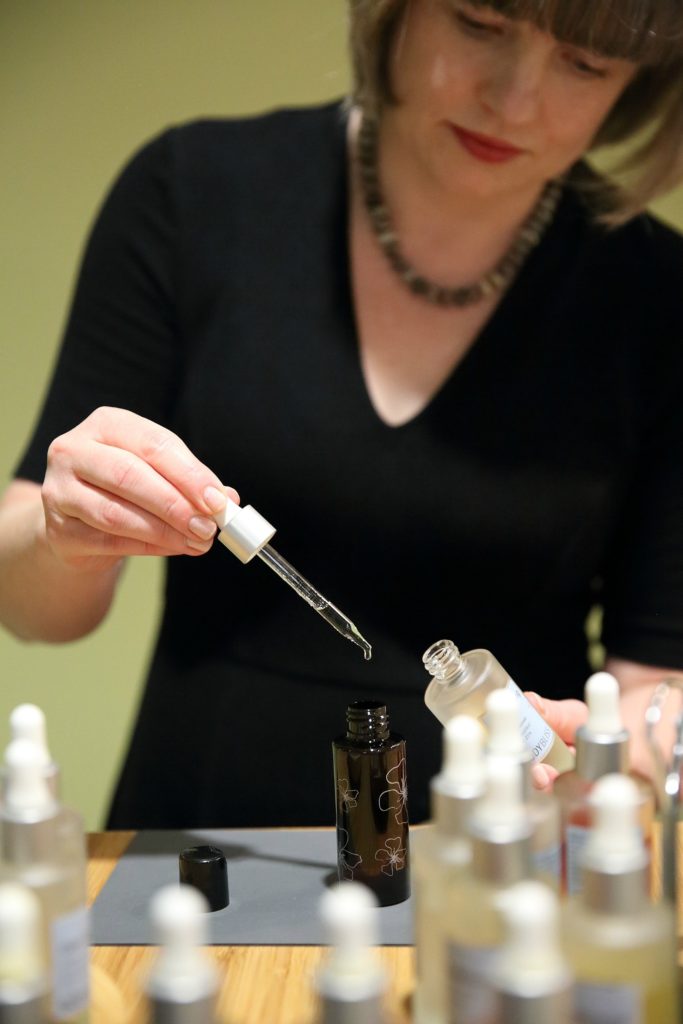 Custom blended essential oil lotion, body scrub, bath soak or hydrating mists are a gift that shows you put a bit of extra thought and effort in. After making a few choices on our Body Bliss Aromatherapy app, we'll develop a custom recipe for whatever you can think of: pain relief for athletes, "love potions," stress relief for expectant mothers, TLC for people undergoing chemotherapy treatments…you name it!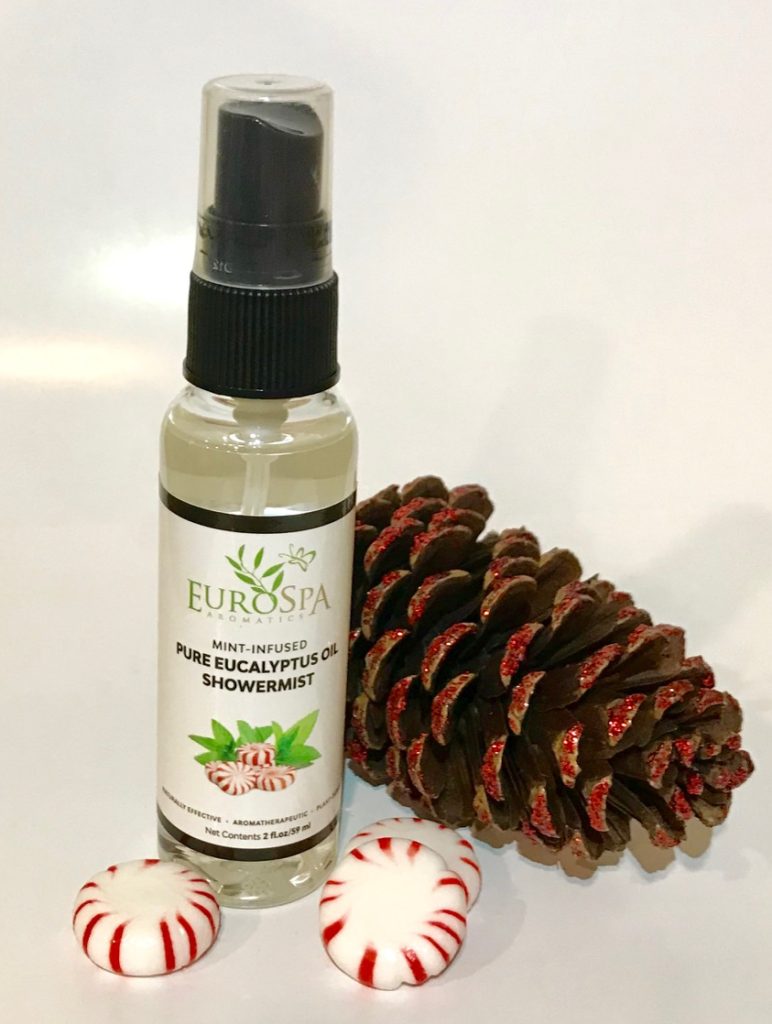 Our Licensed Massage Therapist Becky suggests our EuroSpa Eucalyptus Shower Mists. "My entire family and my fiancé have terrible sinus issues and the smell is very cleansing, invigorating and yet simultaneously calming. I've even sprayed it in my car and room, not just the shower or diffuser! The variety of different aromas blended with the eucalyptus are pretty great too! Something for everyone!"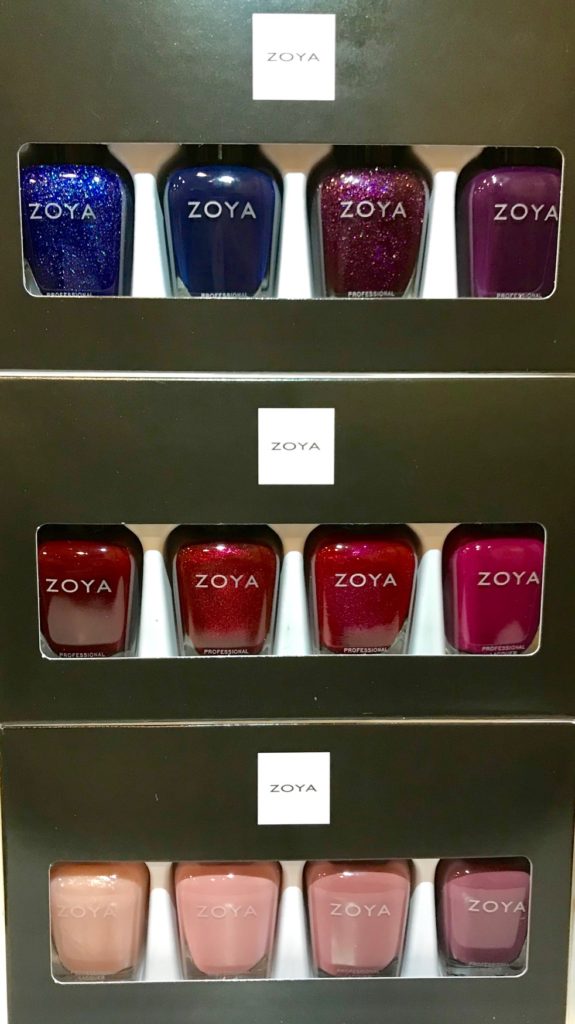 Kelly, our spa director, is constantly replenishing our Zoya limited edition holiday sets. These are our best gifting value. Zoya nail polish is normally $10/bottle but these 4 packs sell for just $15! They are perfect to separate for little value-priced stocking stuffers or creating gift sets for a group. Zoya polishes are salon quality, vegan, and made with safe ingredients.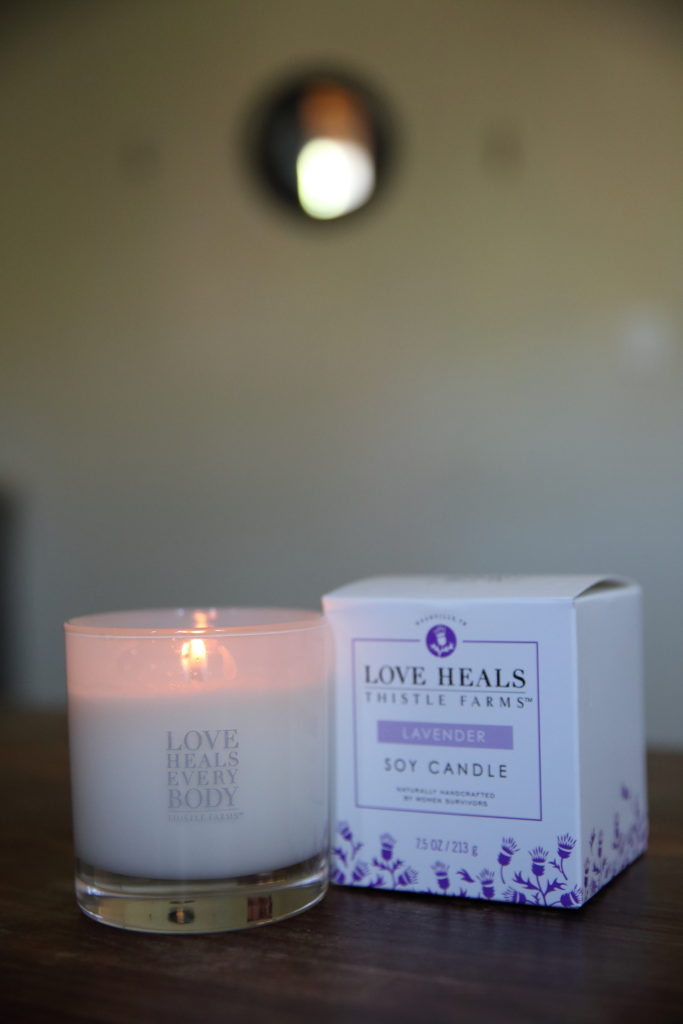 Both our Guest Experience Manager (and esthetician) Molly and Licensed Massage Therapist Hannah plan to gift Thistle Farms items. This organization provides programming and employment to women who have survived sex trafficking, drug addiction, and abuse. Plus, their essential-oil based candles, room sprays, and oil rollers are beautiful gifts. Molly loves tucking some literature about the organization into the gift bag to let the recipient know how their gift makes a difference.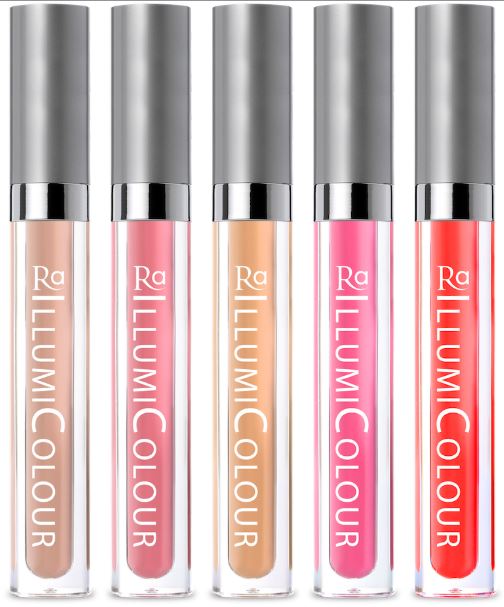 Rhonda Allison IllumiColour lip glosses are a very popular gift this year. Conny said that her mom and sister who never wear make-up love them. Our esthetician, Cammie, said that she loves sharing these lip glosses because they look great, but also feel great because they contain nourishing, pro youth ingredients.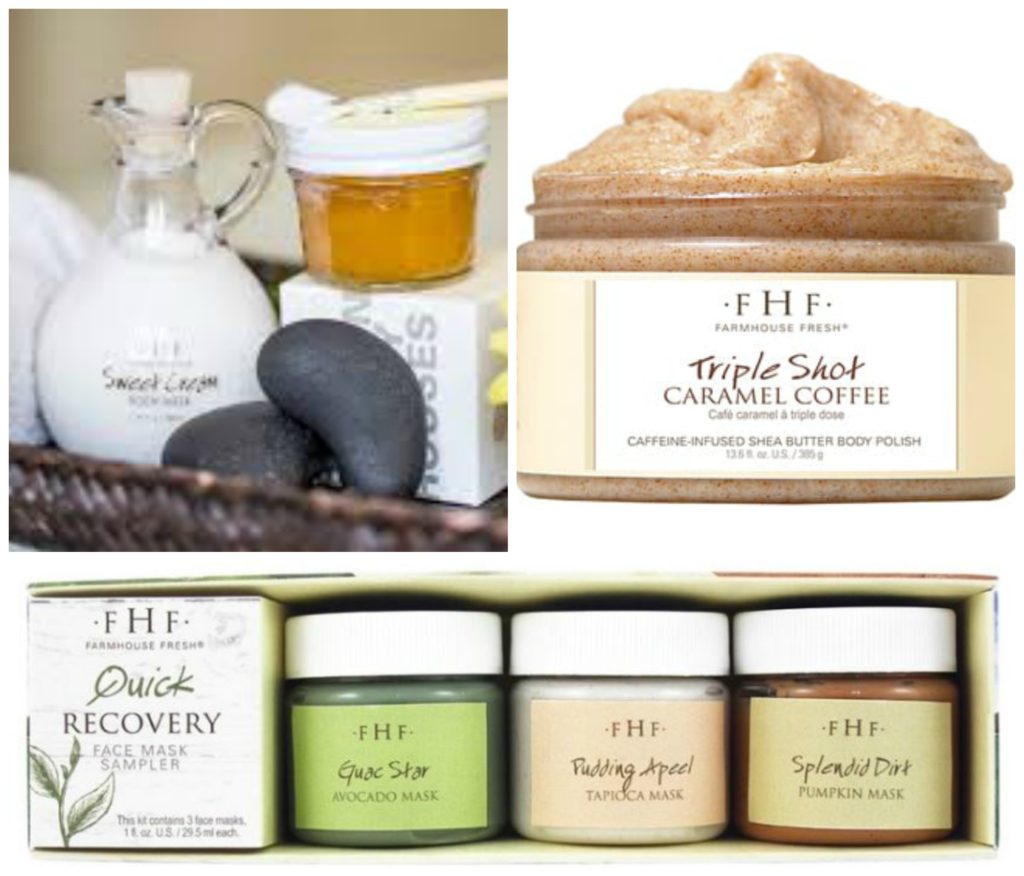 ALL of our Farmhouse Fresh products make beautiful gifts. Plus, this line supports animal rescue. Their headquarters is even on a farm animal sanctuary! Jamee is giving the mini-sets like this face mask trio. Cassandra suggests Farmhouse Fresh Sweet Cream scented lotion because everyone appreciates lotion in the winter and it is a perfect light scent. Kristiana's mom loves their Caramel Coffee Shea Butter Scrub.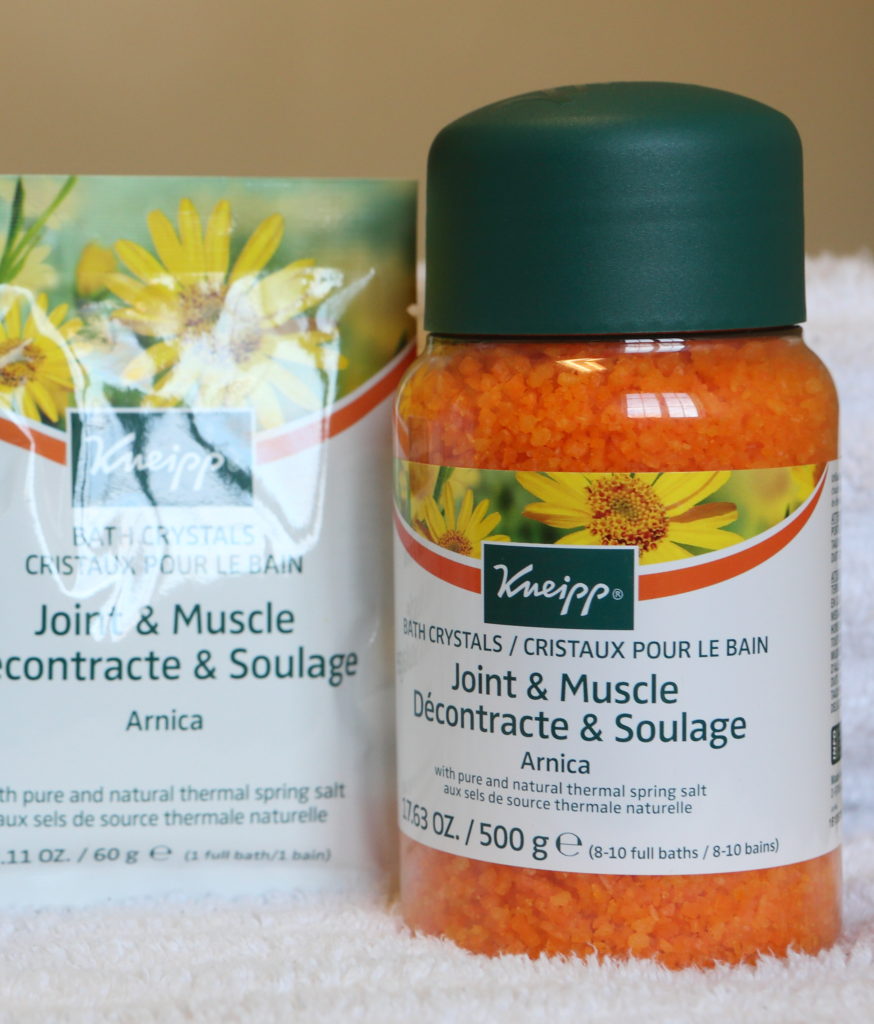 Licensed Massage Therapist, Brandi, said her family is getting Kneipp Bath Salts because they need to chill out! The arnica Joint and Muscle salts are great for relatives dealing with pain and inflammation. Many of our team members regularly give the gift of a relaxing aromatherapy salt bath to ourselves.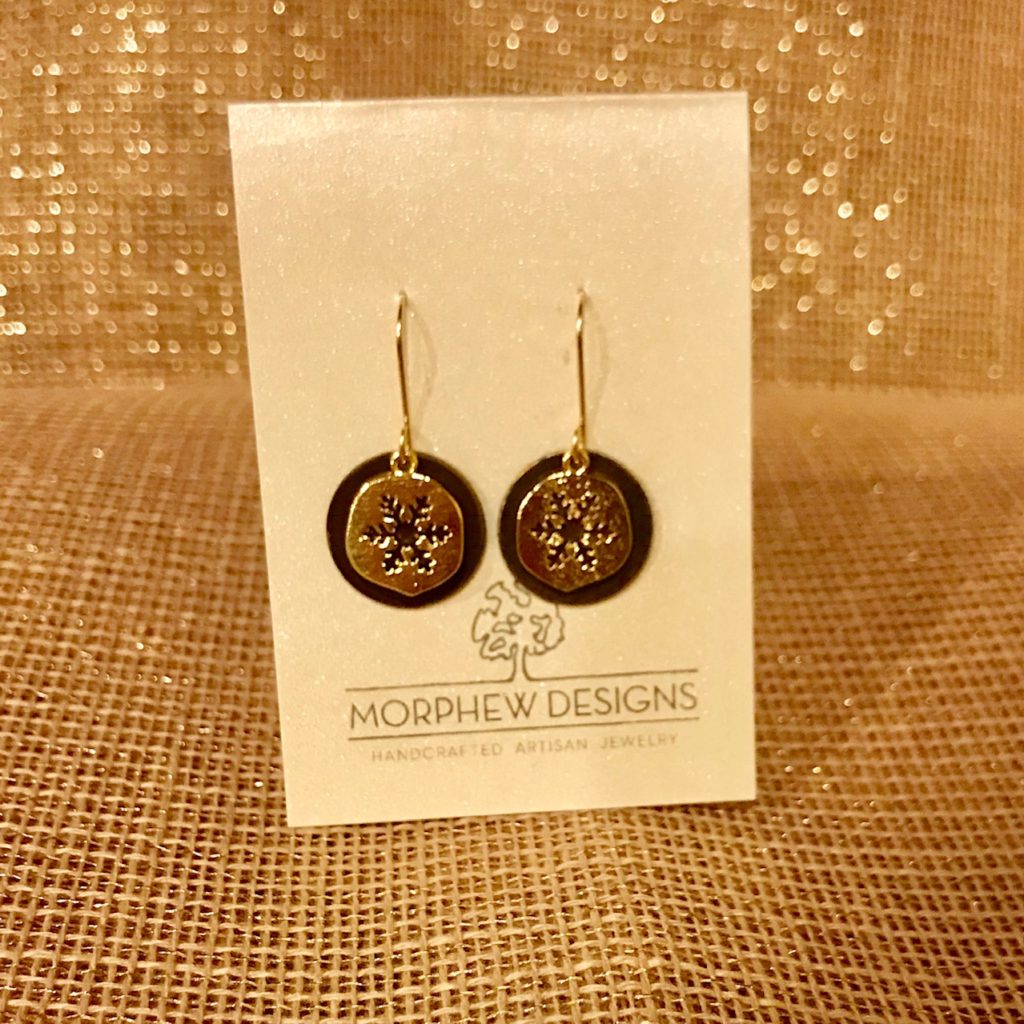 We have a huge selection of beautifully locally crafted earrings by designer Heather Morphew Nelson, from tiny studs to drop earrings, necklaces, and more. She has a huge fan club among our clients. Stop in to browse her ever-changing selection!
Need help with gift ideas? Stop in! We can help you shop and we'll even wrap your gift while you enjoy a complimentary chocolate. East Village Spa is open Monday 10a-7p, Tuesday 9a-7p, Wednesday 10a-7p, Thursday 9a-7p, Friday 10a-6p, Saturday 10a-5p, and we're closed Sundays. We will close at 2pm on Christmas Eve. Learn more at www.EVDaySpa.com!