Many of our guests have waited until they were able to be fully vaccinated to return to the spa. We understand that people with higher risk factors are rightfully anxious about returning to close-contact situations. We strive to balance our guests' understandable desire to do everything they can to feel safe and secure returning to the spa with our employees' right to health privacy.
As a business owner, licensed massage therapist (and former Public Health student!) I understand. I'm on the cautious end myself. Spending 4 months with my business shuttered in 2020, I believe so strongly in vaccines as a way forward that I jumped at the change to participate in a research trial. Despite my personal enthusiasm and desire to share about my own COVID19 vaccine, the pandemic has also brought up interesting challenges regarding maintaining employee health privacy among questions from guests.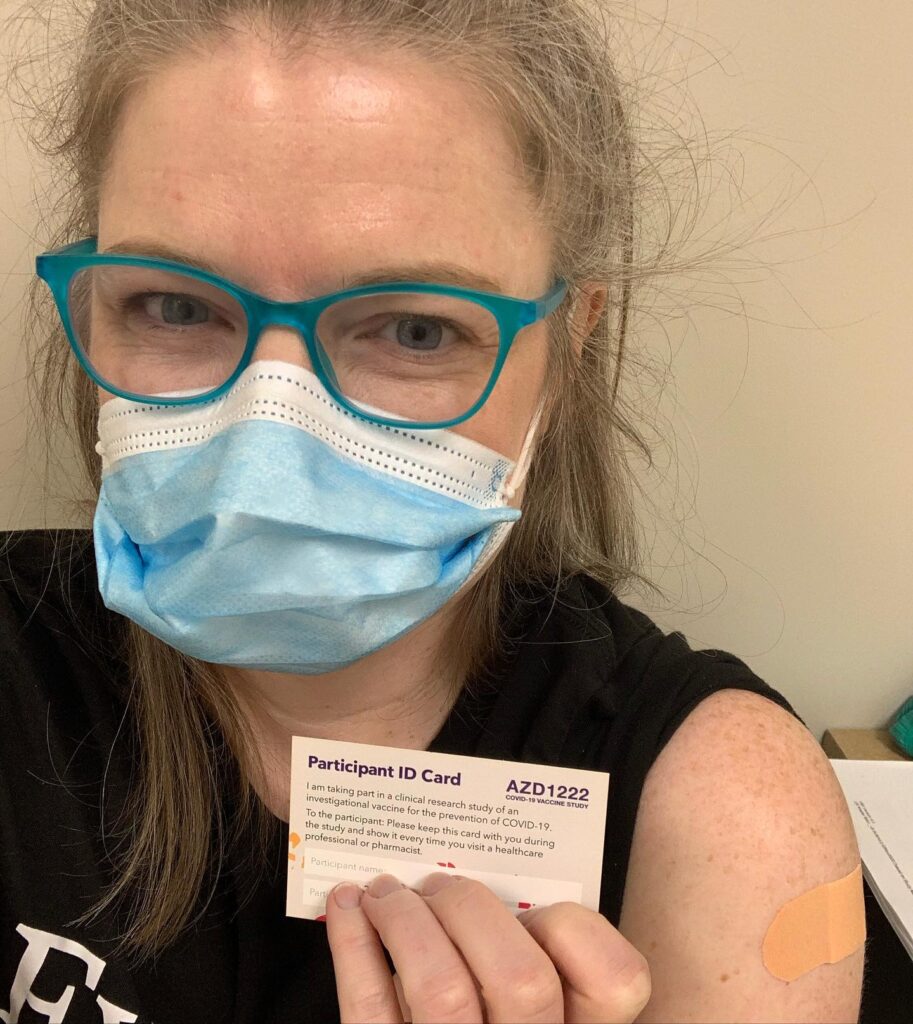 If you wish to book with an employee who is fully vaccinated against COVID19, please call the spa. Most of our employees have been able to receive their COVID19 vaccinations and have granted the spa written consent to let their guests know, upon request, that they've been vaccinated. We respect the wishes of those who have not granted this written consent to disclose vaccine status and ask our guests to do so as well. For your comfort, we are happy to assist you in booking with someone who has provided consent to share that they're vaccinated.
East Village Spa has always operated with utmost care and caution to keep our service providers and guests as safe and healthy as possible, before and during the pandemic and we are eager to continue to do our part to advance the health and wellness of central Iowans, whatever the future brings!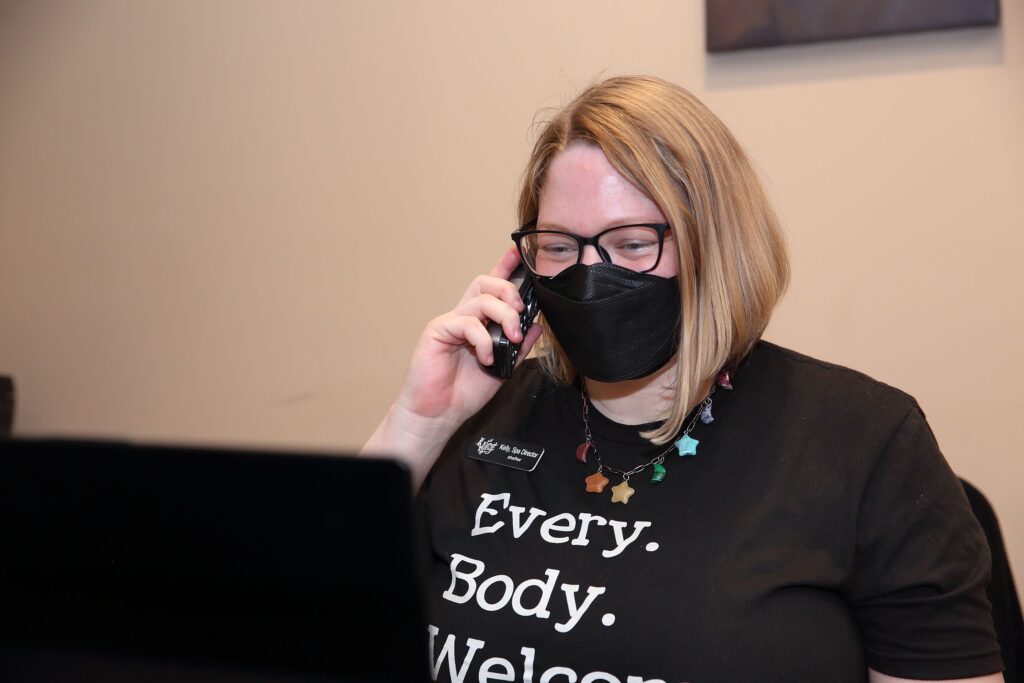 This post is written by Cassie Sampson, BA, LMT. Cassie owns East Village Spa in Des Moines, IA.