Before we invest in a product line, we like to know the story and get a feeling for the company.  Kneipp, a German line we carry, has an awesome story and long history of offering balance, pain relief, and relaxation naturally. The rare instances we have German spa visitors, it is a blast to see them rush the Kneipp product display. It shows that many have the utmost respect for the founder, Sebastian Kneipp (1821-1897)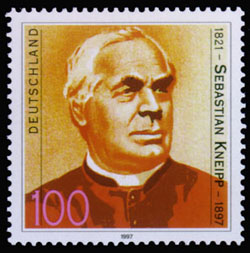 History
Sebastian Kneipp was a priest, naturopathic doctor, and is widely considered to be the father of hydrotherapy. He believed he cured his tuberculosis with regular dips in the icy Danube river. He worked with a pharmacist to develop a line of medicinal cures and many of the formulations are included in today's Kneipp remedies.  He continued to share the benefits of water in wellness treatments, including wading pools, baths, and using water in other ways to ease pain.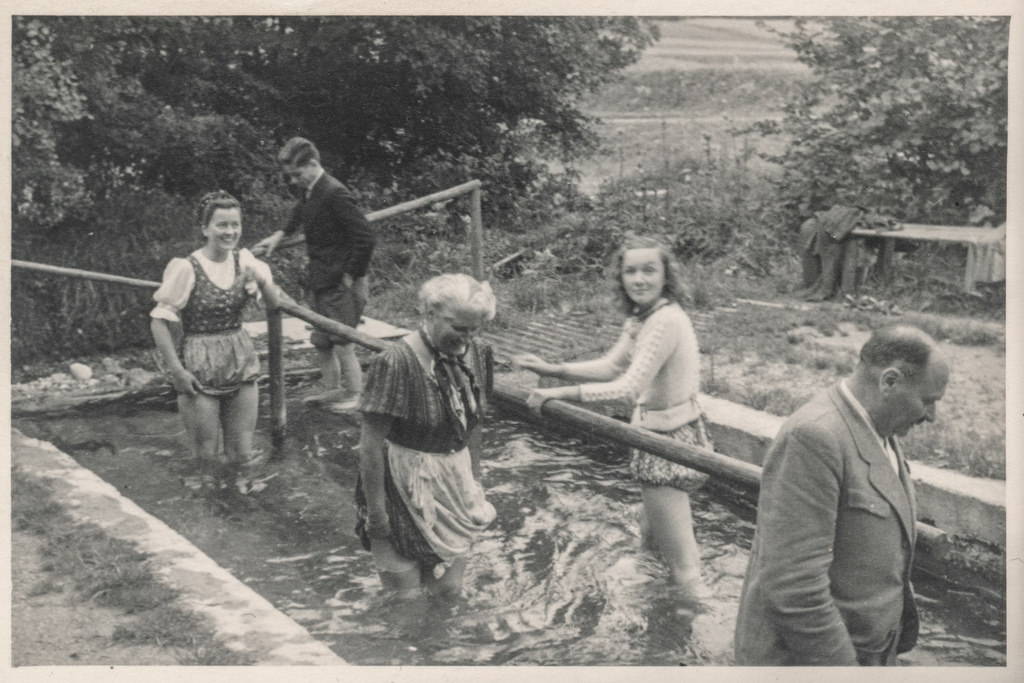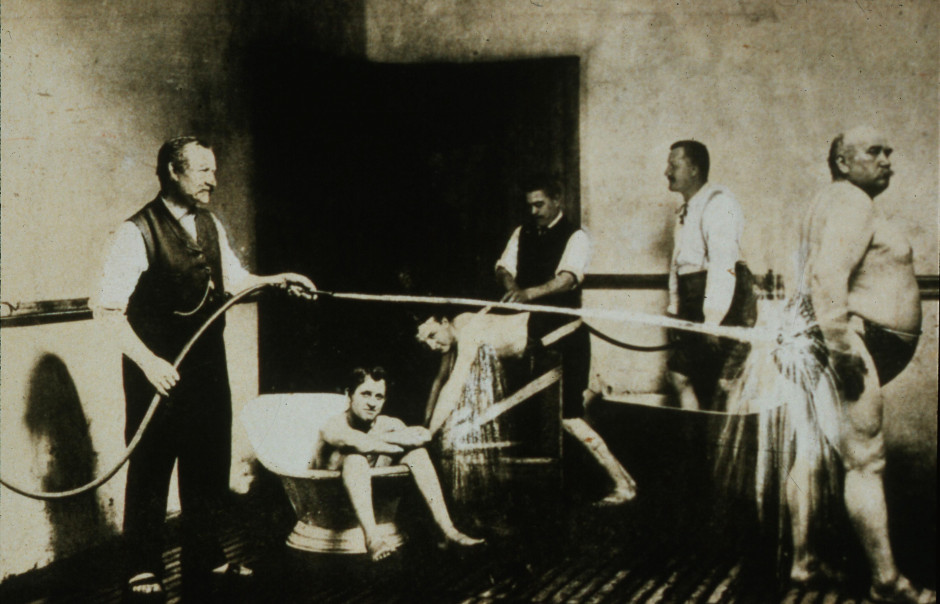 Production
Today the Kneipp salts are still mined using traditional methods from Europe's last remaining salt cave, which is 250 million years old and 1500 feet deep so the salts are not exposed to environmental pollutants.  Products are planted derived, free of animal products, free of preservatives and mineral oil, eco-friendly, and dermatologist tested for skin safety.
The Kneipp Philosophy Today
Sebastian Kneipp believed that the five pillars to health were water, plants, exercise, nutrition, and balance.  This simple philosophy is embraced by spas and wellness providers today.  In the foothills of the Bavarian alps, there is an entire town dedicated to Kneipp wellness, "Kneipp town." The spa village of Bad Wörishofen features Kneipp treatments at all lodgings and doctors practice Kneipp wellness. In Kneipp wellness communities, you'll find many hydrotherapy tubs, walking paths where people walk through streams and in nature, and more!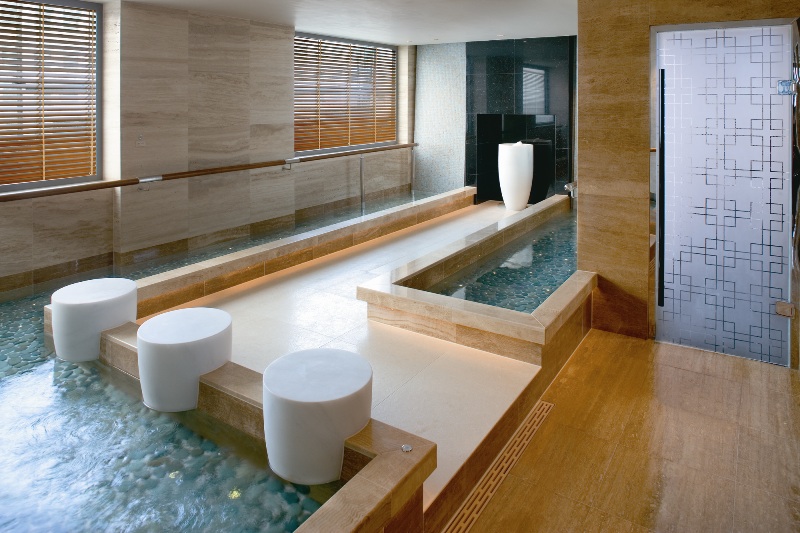 Our East VillageSpa Best Kneipp Sellers:
Kneipp products are incredibly popular, especially with clients who hope to continue their relaxation and pain-relief benefits post-massage. The Kneipp Bath Salts are our top seller, with the top three scents being:
Arnica joint relief
Juniper muscle relief
Eucalyptus Cold and Sinus relief
Red Hemp and Poppy "Pure Bliss"
Our top-selling Kneipp oil is the Devil's Claw, which aids in pack pain, neck pain, and headache relief.  Our massage therapists love incorporating this oil, plus the arnica products into treatments.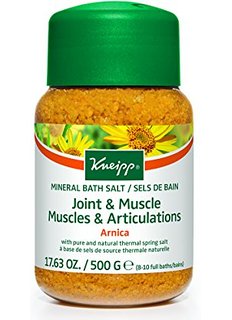 Learn more about Kneipp through their website, or visit us at East Village Spa to smell and feel the different products, pick up literature, or ask our team for guidance on hydrotherapy and aromatherapy!
Source:
My Water Cure by Sebastian Kneipp
Kneippus.com