"Do guys go to the spa?"
YES! Our heavy focus on skilled massage therapy means we see lots of clients who are treating not only stress, but injuries as well. We also see men for grooming services like nail care, back and chest waxing, and skincare. Why should healthcare and grooming services only be for women? With Father's Day coming up, we thought we'd share our top picks for gifts for the men in your life.
Gift Cards for Guys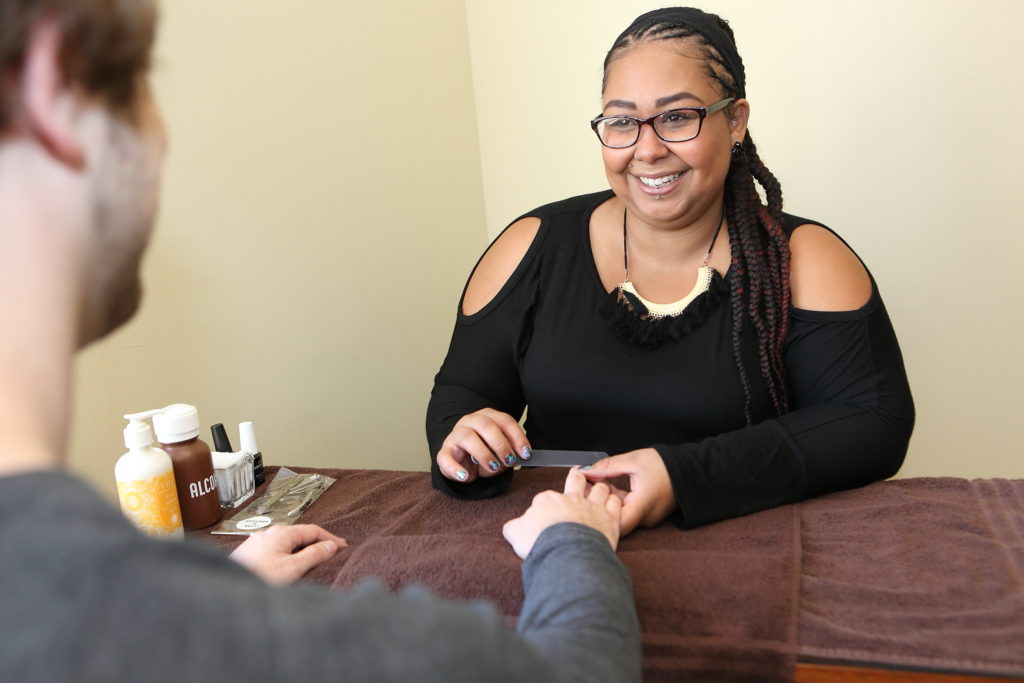 A gift card is perfect because it allows the recipient to select the service that most fits into their preferences and schedule. Our gift cards are available in-spa or online for any dollar amount. You can also help Dad create a little spa retreat at home with one of the gift suggestions below.
Pain Relief Favorites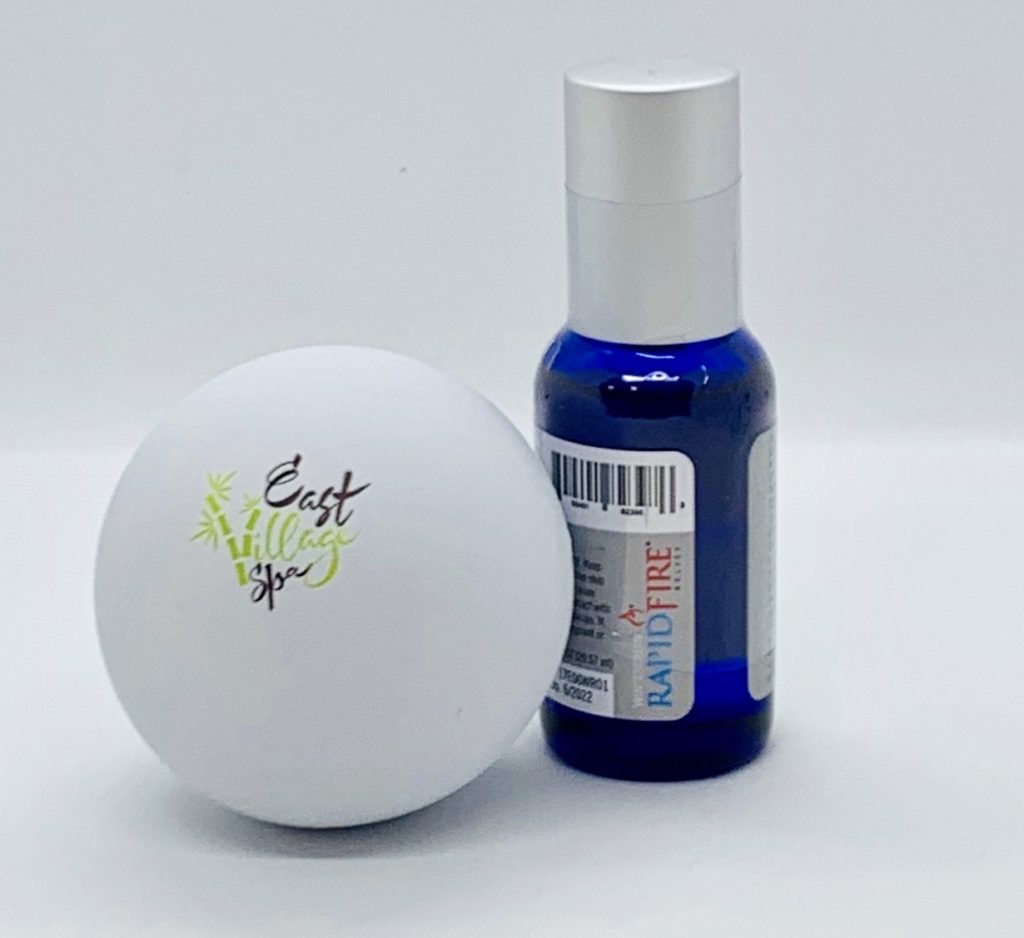 Our lacrosse balls are great for self-massage and trigger point therapy in the shoulders, low back, and arches of the feet. Rapid Fire Relief is a locally made pain relieving product that is oil based which means it lasts longer! It is available in a spray and roll-on.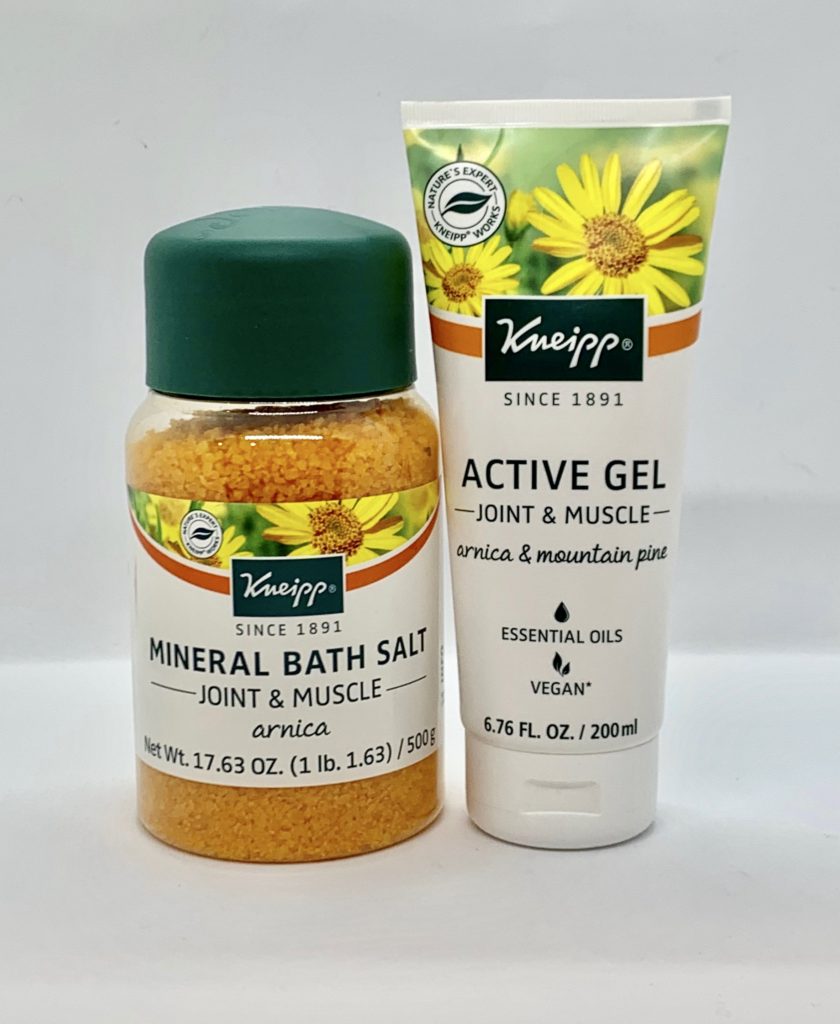 Kniepp's Arnica products are great for relieving inflammatory pain from arthritis, sports, or work injuries. The mineral bath is a must-have for everyone in my family and the active gel is great to apply to feet and legs for a cooling effect.
Bourbon Body Scrub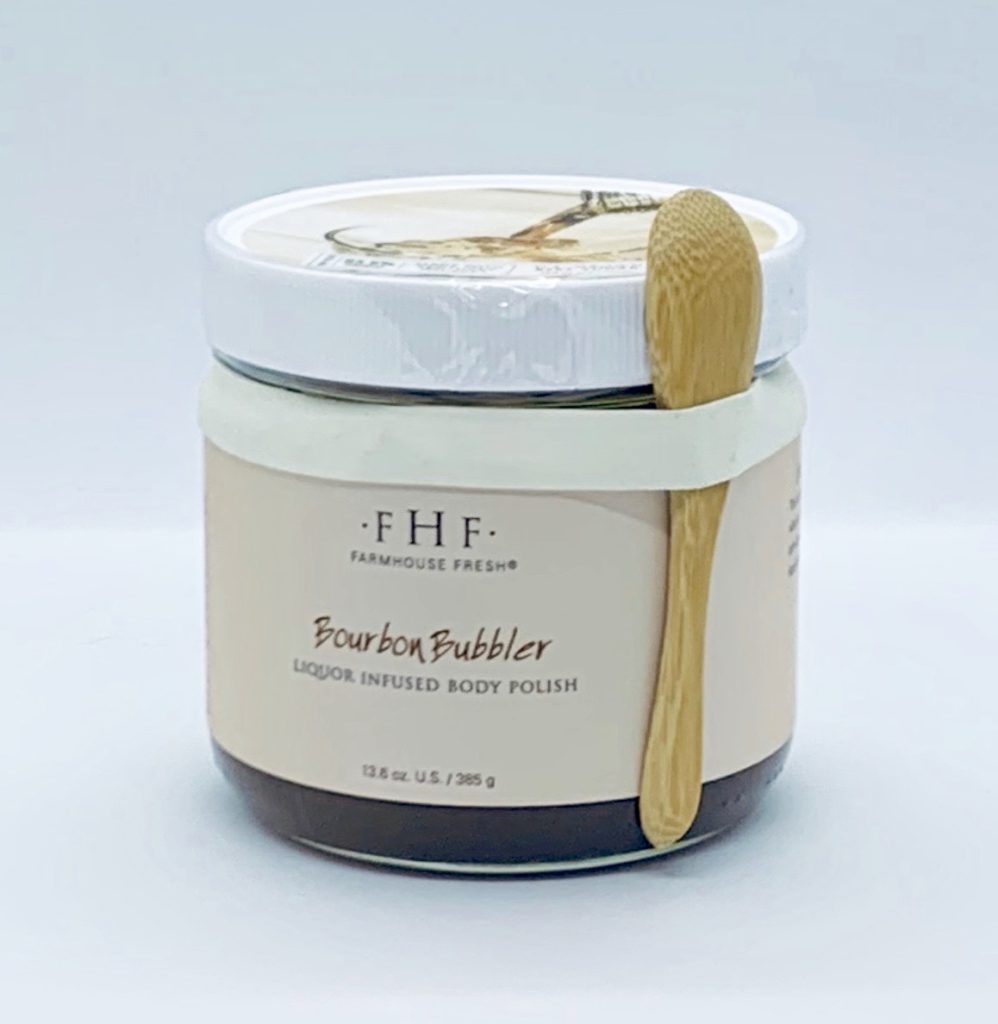 Farmhouse Fresh makes a delicious bourbon brown sugar body scrub that smells a bit like like donuts. It is great for giving your partner a back scrub body treatment in the shower and perfect to keep near the sink for a daily hand and cuticle exfoliation.
Stop into the spa during normal business hours to pick up a gift card or browse our self-care gift shop or visit our website to download and print or e-mail a gift card or book an appointment!