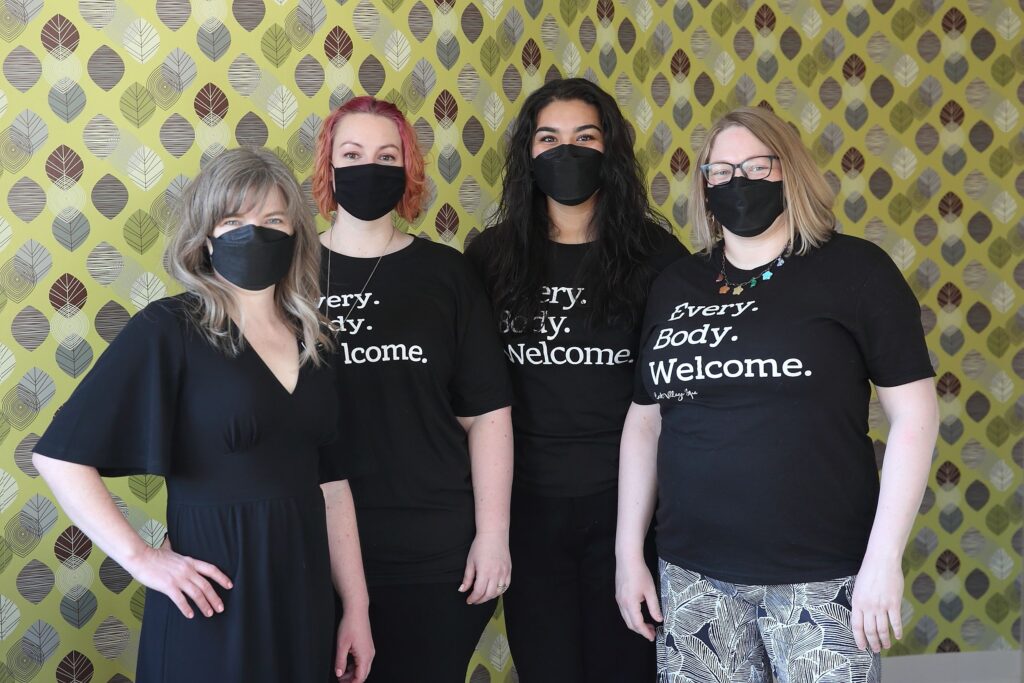 Do you have a person or team of people at work that you couldn't manage without? I definitely do! Administrative Professionals' Day is April 21st, 2021. Normally, Administrative Professionals are the ones on top of important dates, but this one is all you!
Need some ideas beyond flowers, donuts or lunch? We've got you!
Gift cards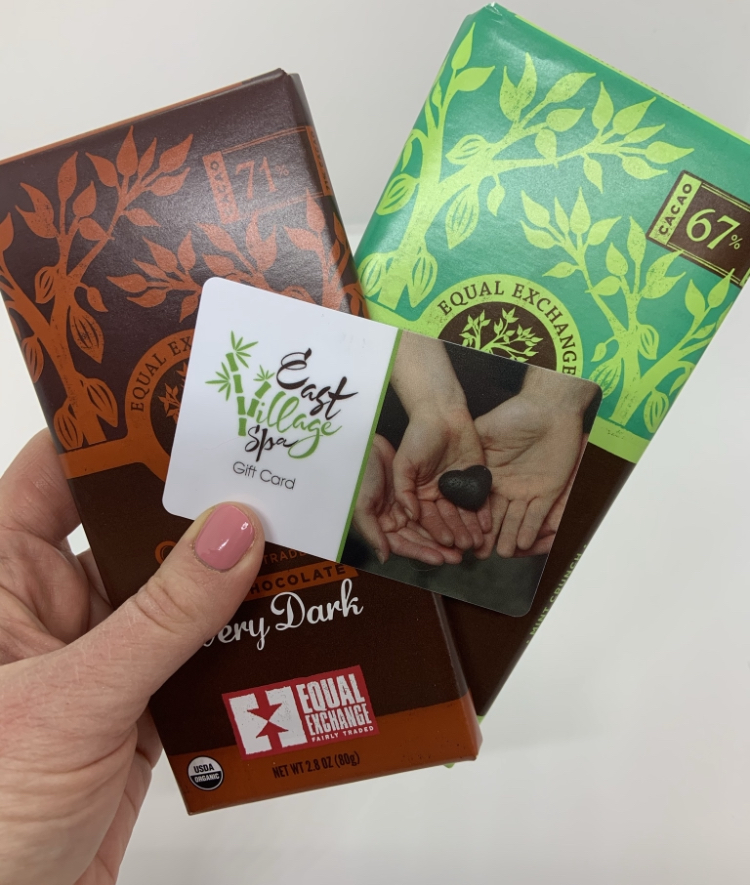 We offer gift cards in-spa and online for any dollar amount. Gift cards are good for 5 years on retail and services. If you're shopping at the spa, we can help you select a fun little gift to include for immediate enjoyment.
Thinking of planning a surprise spa day for your team? We strongly suggest going the gift card route instead and giving them plenty of notice to enjoy a day or half day off to select the services they most enjoy on a day they can truly relax and get the full benefit of a spa day.
Personalized gift for a coffee lover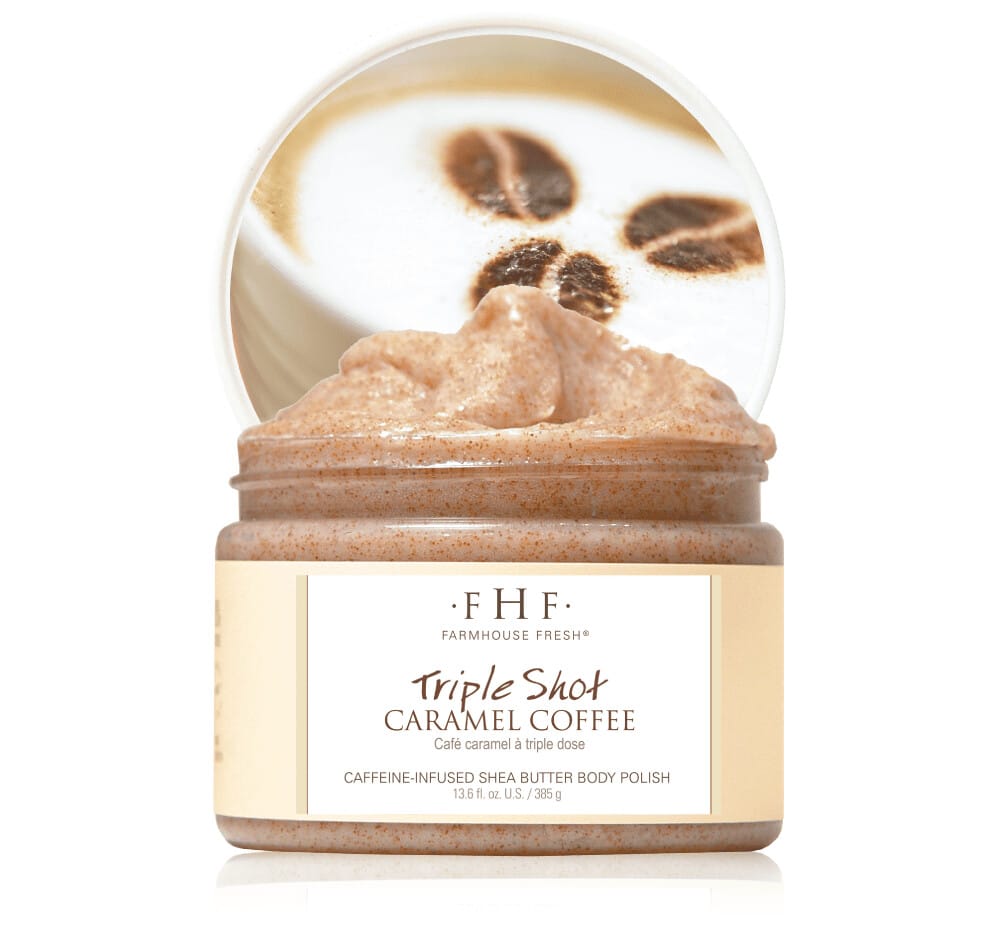 I love combinging a thoughtful small indulgence like a coffee (or tea…we have that too!) scented body scrub with a gift card to someone's favorite local coffee or tea shop.
Handwashing repair kit: Our best selling gift set!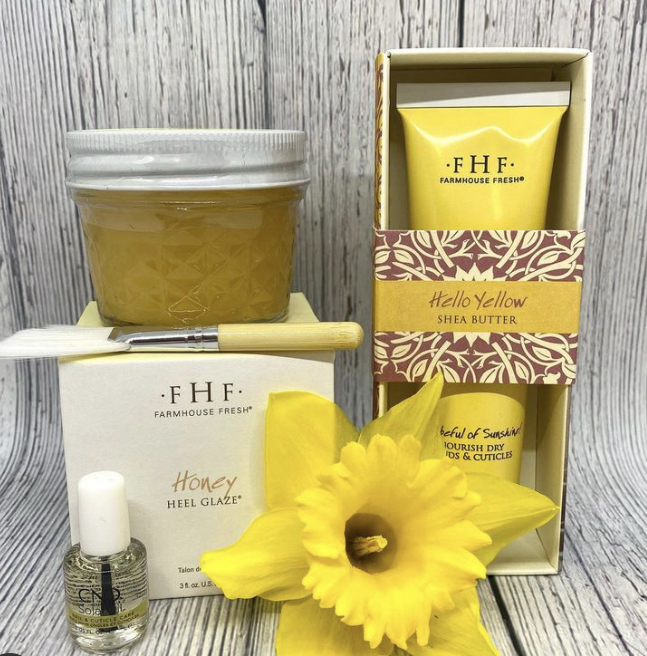 This value-priced set includes 3 must-haves for people who are constantly washing their hands and using sanitizer. A hydrating shea butter hand cream, cuticle oil, and a honey mask that works great overnight or anytime dry skin becomes too much. These are available in several scents and have been very popular workplace gifts! These are great for remote teams and we'll include chocolates and a note for shipping!
Breathe and Relax Pack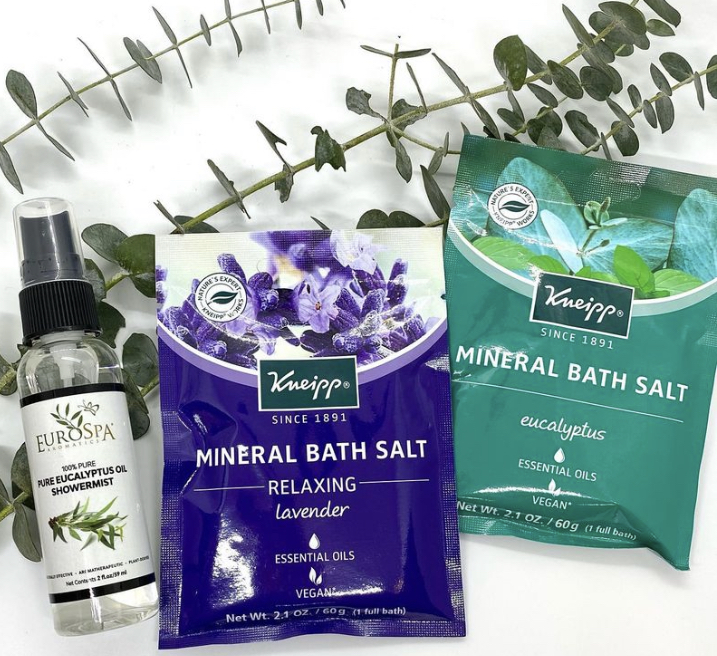 This is a perfect "thank you" for people in high stress positions. The shower mist is a top seller for men and women to make mornings a bit brighter, and the bath soaks help ease the tension of a long day or a challenging project.
These are great for shipping to remote team members and we always include a note and chocolates!
Customized gifts, in spa or shipped!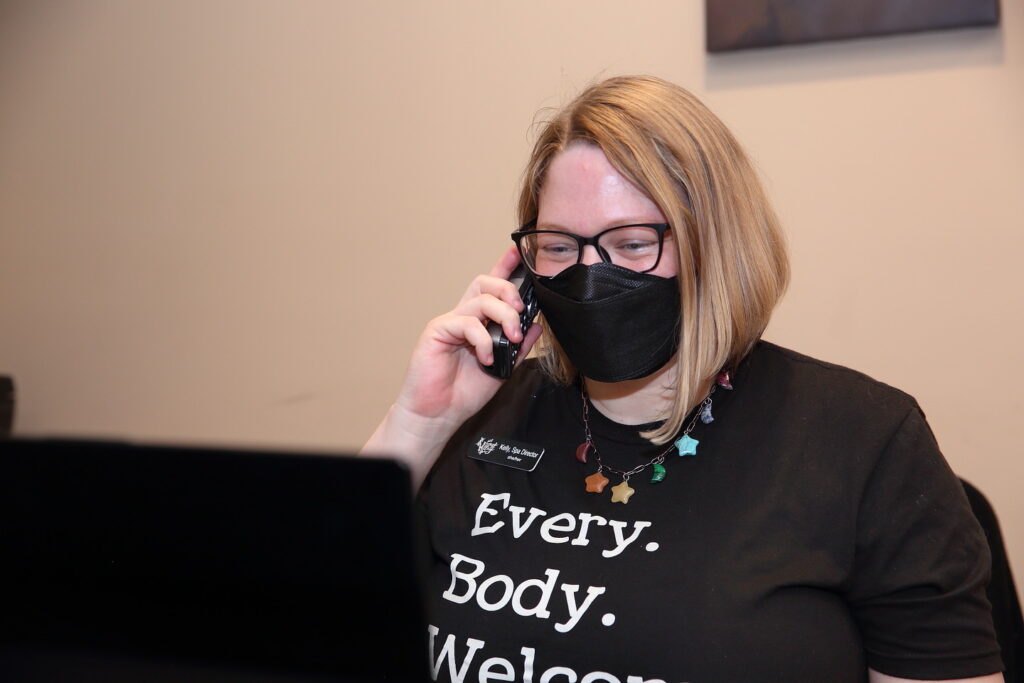 Let us help you shop! Call (515) 309-2904 and let us know what you need for your administrative team. We'll ask a few questions and help put together customized gifts for everyone in your group from the person with the fully stocked candy dish to the weekend warrior. We'll wrap and prepare them for pick up or fast shipping.