Our estheticians want to shed light on a few common misconceptions about skincare.  It is easy to see why people get confused because these ideas are sometimes completely counterintuitive!
Myth: The best way to treat excessively oily skin is by drying it out.
Truth: While it seems like drying out oily skin is the best route, skipping moisturizer or using a harsh toner to try to dry skin can actually strip natural oils from the skin causing the skin to over-produce oil to protect itself.  The best option to hydrate oily skin is a serum or gel moisturizer.  These products will absorb quickly and skin won't "panic" and produce even more oil.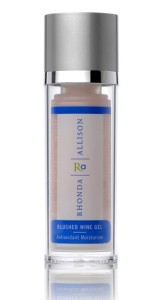 Myth: Acids are harsh chemicals and aggressive on skin
Truth: The acids we use in skincare are naturally derived and vary in strength and benefit.  For example, Hyaluronic Acid, which may sound scary, is naturally occurring in the body in synovial (joint) fluid and in the eye.  This acid is used in products to plump and hydrate skin and some medical professionals recommend this for wound and burn healing.  Lactic acid is derived from milk and is beneficial for dry, mature skin and is often used to exfoliate without over-drying.  Some acids are more potent, but just because a product or ingredient is labeled an "acid" doesn't mean it is scary.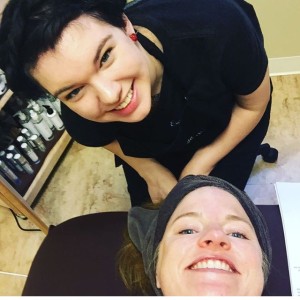 Myth: If you have true acne, you need a good facial (or body) scrub to help unclog pores.
Truth: True acne occurs when excess skin cells, oil, and debris clog pores, potentially leading to infection.  Using a mechanical scrub over acneic skin may spread bacteria and increase inflammation, worsening the problem.  Depending on the severity of the acne, a chemical exfoliation (don't let the word "chemical" scare you!) is best.  For example, glycolic or salicylic acids, applied topically as recommended by your esthetician or dermatologist, will help to break down skin cells and excess oil without spreading bacteria or increasing irritation.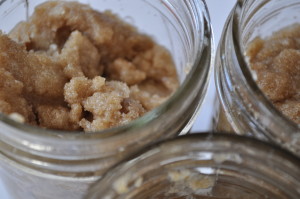 If you have questions about your skin care or want to find out whether or not something you read online or heard from a friend is accurate, ask your esthetician!  To schedule a facial for an in-depth consultation and treatment, click here.