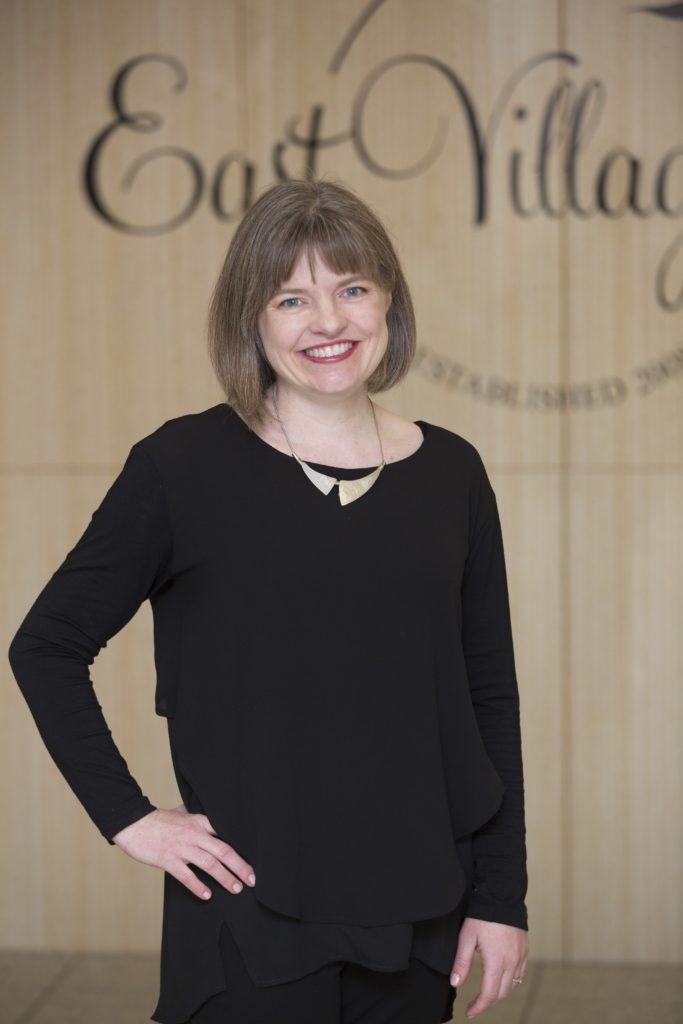 Licensed Massage Therapist, Cassie Sampson, opened East Village Spa in 2008 to create a place where dedicated, professional Licensed Massage Therapists, Estheticians, and Nail technicians could come together to work as a team to care for people in Central Iowa. With a focus of treating her employees as her most valued customers, Cassie ensures that her team has the tools and passion to provide exceptional services to their guests in return.
This philosophy has helped Cassie create a team of long-term and experienced providers that have helped the spa earn the title of "Des Moines' Best Spa" every year since 2010.
Skilled Massage Therapy by a diverse and experienced team of licensed massage therapists including sports and medical massage, deep tissue, relaxation and stress-relieving therapies like hot stone and aromatherapy massage, prenatal massage, and Ashiatsu-style barefoot bars massage.
Professional skincare by licensed estheticians using Rhonda Allison professional skincare, a natural yet effective product line for concerns ranging from sensitive skin, hyperpigmentation, aging skin, and acne.
Safe, comfortable waxing services
Sanitary and relaxing manicures and pedicures with Zoya, CND, and Farmhouse Fresh product lines.
An aromatherapy blending bar for services and products to give as gifts or enjoy at home
A retail boutique featuring Rhonda Allison Skincare, Farmhouse Fresh bath and body care, Body Bliss aromatherapy, Kneipp wellness care, Pure Inventions Tea, Rapid Fire, locally crafted jewelry, pain relief aids, Rad Roller products and more.
Cassie and her team of experts love sharing tips and information on this blog! Thank you for tuning in, let us know if there are topics you'd like to see covered and visit our spa website for more information, to schedule appointments, or purchase gift cards.