Did you know that 47% of spa goers are men?  According to the International Spa Association President, Lynne McNees "The number one reason both men and women visit a spa worldwide is to learn how to manage their stress. Men and women may deal with stress in different ways, but surprisingly, they both find spas as an outlet."
Father's day is a perfect opportunity to share the benefits of stress reduction and pain relief with the men in your life.  The following our are top suggestions for gifts for dads (or grandpas!)
Products for Pain Relief: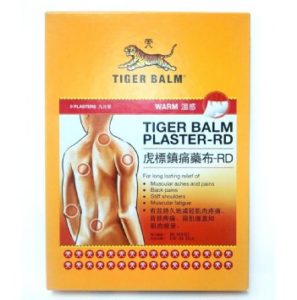 Tiger Balm patches and salves are great for guys who complain of soreness.  Our massage therapists incorporate tiger balm into many sports massages as well.  The patches are great self-care and really popular with men.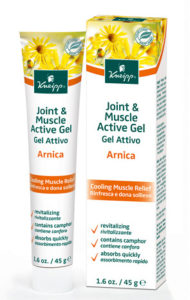 Kneipp arnica products are another popular choice for guys. The joint and muscle active gel has an instant cooling effect, while the arnica cream is unscented and absorbs into skin quickly.  They are great for arthritis pain, bruising, inflammation or tenderness.
Stress Relieving Products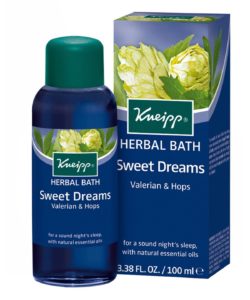 Whether he tosses and turns all night or needs some general stress relief, Kneipp herbal baths have lots of solutions.  The Sweet Dreams bath includes Valerian and Hops and is a perfect prelude to a good night of sleep.
Gift Certificates
East Village Spa gift cards are a perfect gift for father's day!  You can purchase them in a denomination or for a specific service.  Some of the most popular treatments for men are:
The EV Signature Massage which is great for stress relief
The Athletic Edge Sports Massage which addresses specific injuries are areas of tension
The Wellness Massages (30, 50, or 75 minutes "no frills" therapeutic massage)
The Men's Hand and Foot Treatments (a relaxing nail grooming service)
The Wellness Facial is perfect for men with dry skin or shaving irritation.
Gift cards are available in the spa or through our website!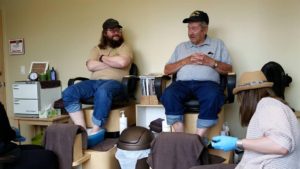 Resource: ISPA Male Consumer Insights Study, 2014.