Is the skin on your body feeling dull, dry, or experiencing breakouts? We have services that can help! If you're just feeling stressed and wanting to indulge a bit, we can manage that too! Combine one of these body services with a manicure, pedicure, or even a foot massage for a really decadant alternative to a vacation.
Hawaiian Full Body Skin Rejuvenation
You read that right! This hour of bliss starts with a deep cleanse for the skin on your back, arms, leg, hands and feet with 5 different Hawaiian fruit acides and extracts that smell like a trip to the islands. This will prepare your skin for your esthetician to massage in an exfoliating cream peel, then provide light circulatory massage techniques that nourish your skin with hydrating oils. Ths service gently exfoliates surface dead skin cells. Your skin will also feel smooth, brightened, firmed and toned. You thought a skincare treatment for your face was relaxing? This is divine and just in time to bare skin for summer.
Aromatherapy Body Scrub
Start by working with your massage therapist or esthetician to blend a custom-scented aromatherapy massage oil to use with our milk and sugar scrub for a 45 minute full-body exfoliaition. This scrub will soften skin, boost circulation, and relieve stress. As our gift, you'll receive the remainder of your aromatherapy massage oil and a whole jar of scrub in the same scent to enjoy at home!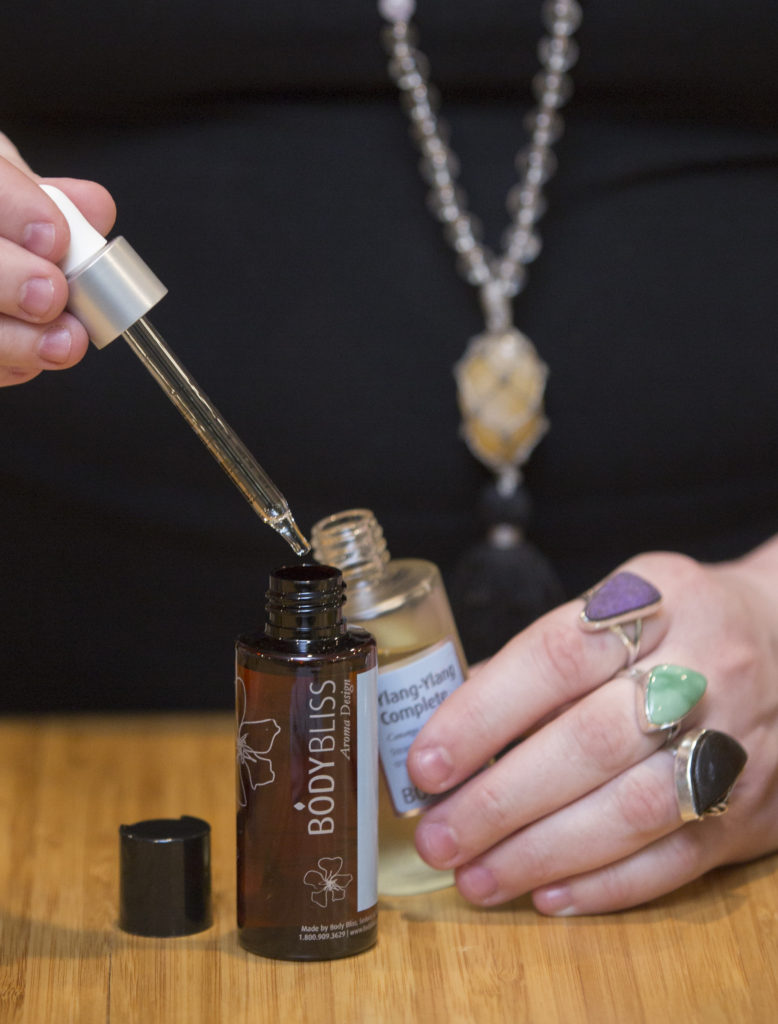 We hope to see you at the spa soon, but we understand a spa visit isn't safe for everyone right now. Whether you're staying in due to an underlying health concern or you're quarantining because you've been exposed or have recently traveled or attended a large event we have great options for you to enjoy a bit of the spa at home. Visit our online spa shop for DIY facial kits, yummy body scrub scents, bath salts, and more! We thank you for keeping yourself and those around you safe!