I asked Kelly, our spa director and web store genius to compile a list of our top selling retail products from the last year. When we saw the mix of items, they absolutely made sense as products many of us use! I have every single one of these products in my home right now!
1. Kneipp Lavender Bath Salts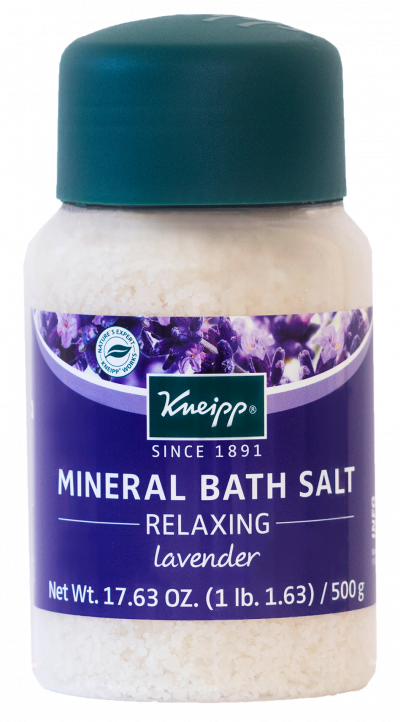 The blend of pure essential oils found in Kneipp Relaxing Mineral Bath Salt can help you decompress and unwind after a stressful day. The unique crystalline structure of the thermal spring salt naturally absorbs more Lavender essential oil for a highly concentrated, effective bath. When added to warm water, the familiar floral aroma fills the air, mentally transporting you to serene lavender field in Southern France for a moment of tranquility. Take time to quiet the world around you and prepare for some much-needed beauty rest.
Kneipp Mineral Bath Salts contain hand-processed, natural thermal spring salt sourced from a 250-million-year-old ocean buried 1500 ft below the Earth's surface. The ancient thermal brine is free of chemical additives and environmental influences, producing salt in its purest form, uncontaminated by the pollutants of the modern world. The high concentration of trace elements and minerals that naturally occur in our deep-sea salt gently cleanses and softens the skin as you relax in the tub.
2. East Village Spa Lacrosse Ball
We love lacrosse balls for DIY trigger point release and myofascial massage. Our licensed massage therapists love showing their guests exercises for home care. This is an inexpensive tool that you can keep at your desk or even in your purse or gym bag.
A review published in the International Journal of Sports Physical Therapy found that self-myofascial release may: increase joint range of motion, help muscle performance, decrease fatigue after exercise, decrease soreness after exercise.
3. Rhonda Allison Mandelic Au Lait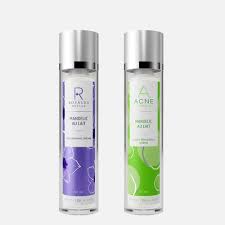 A hydrating, lightweight moisturizer, Mandelic Au Lait is a highly versatile blend of superior antibacterial ingredients and soothing elements making it an excellent choice for a wide variety of skin issues, including acne and rosacea skin types.
Apply Mandelic Au Lait to face and neck and let absorb. May be worn day and night, over other serums and correctives and layered under SPF when used during the day
4. Farmhouse Fresh Honey Heel Glaze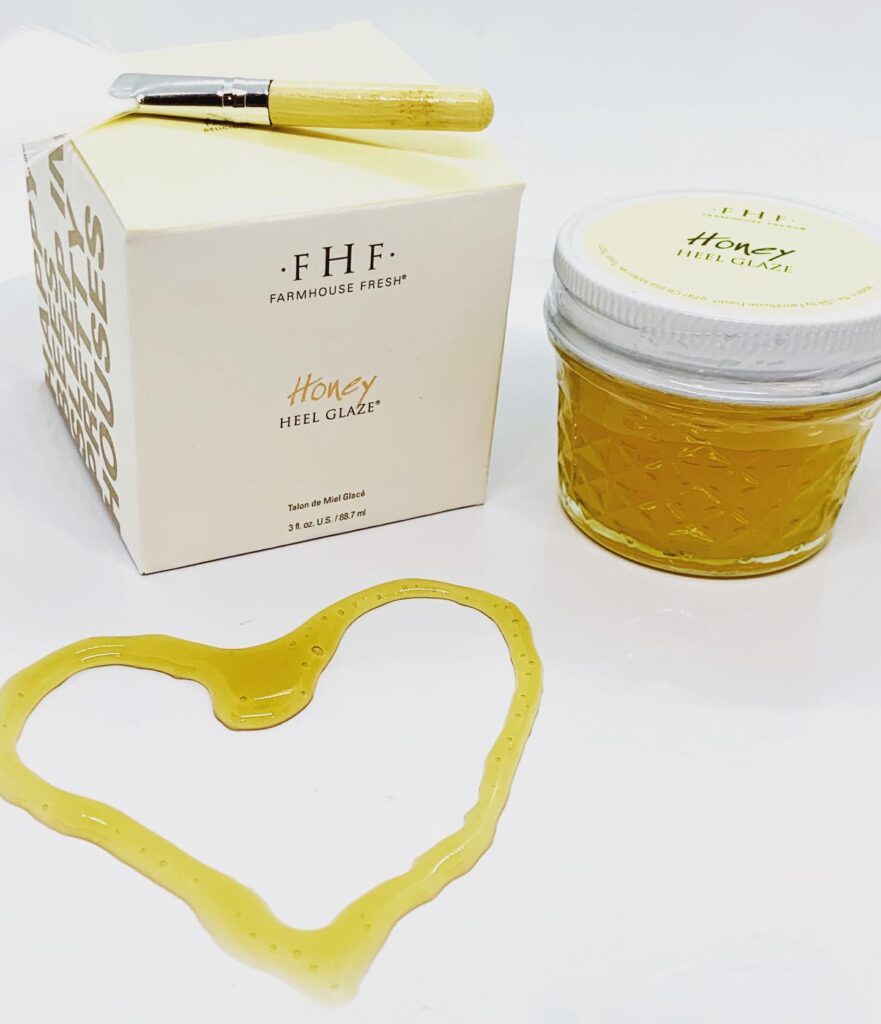 A scrumptious bottle of love for heels and toes. Our team personally loves it for dry, chapped hands too! This divine honey-based serum seals in moisture and brings rich color back to tired feet. It's been called the Instant Pedicure. Simply brush on and rub into feet for chalkless bliss – no more white ashy look!

This golden jar is a true guilty pleasure from the first moment you let it breathe – fragranced with velvety cinnamon notes, sweet cloves and actual honey.

The finest of moisturizing elements have been incorporated from genuine honey, and aloe leaf juice to pineapple and papaya fruit extracts. Honey Heel Glaze is ultra-smooth, non-greasy, and addictive in every way.
5. Eurospa Shower Mist in Eucalyptus Mint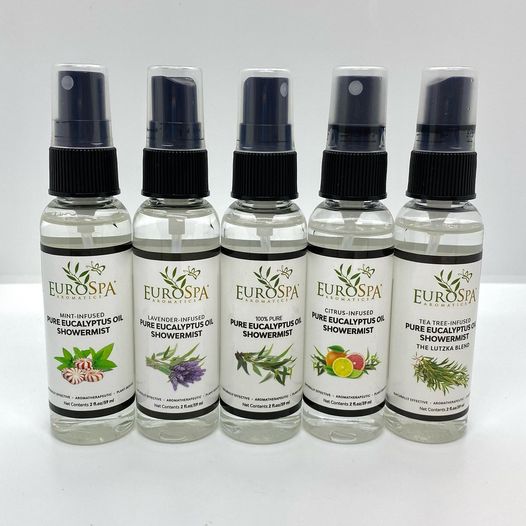 We carry Eurospa shower mists in 5 scents, but our top seller in 2020 was the Eucalyptus Mint scent. Pure Eucalyptus Oil is infused with fresh, tingling Mint essential oil. The quality and purity of these oils are what deliver such wonderful scents. In addition to transforming your shower into an at-home spa experience, you will also receive the full benefits derived from these aromatic oils.
Mint oil is the perfect home remedy for nausea and headaches. Mint also provides relief from stress, depression and mental exhaustion. The fresh tingly sensation will awake your senses, and help combat anxiety and restlessness. Mint stimulates mental activity, clears the mind, and increases focus on cognitive tasks. Your shower transformed from a daily task to an escape that offers benefits you will enjoy all day long.
What are your favorite products from www.ShopEastVillageSpa.com? We offer quick shipping in the U.S. as well as free parking lot pick-up and in-spa browsing for those who are local to Des Moines. Have questions? Our online store is backed up by a team of licensed experts who all use and love our products. We're happy to help over the phone at (515) 309-2904 or via e-mail at [email protected].