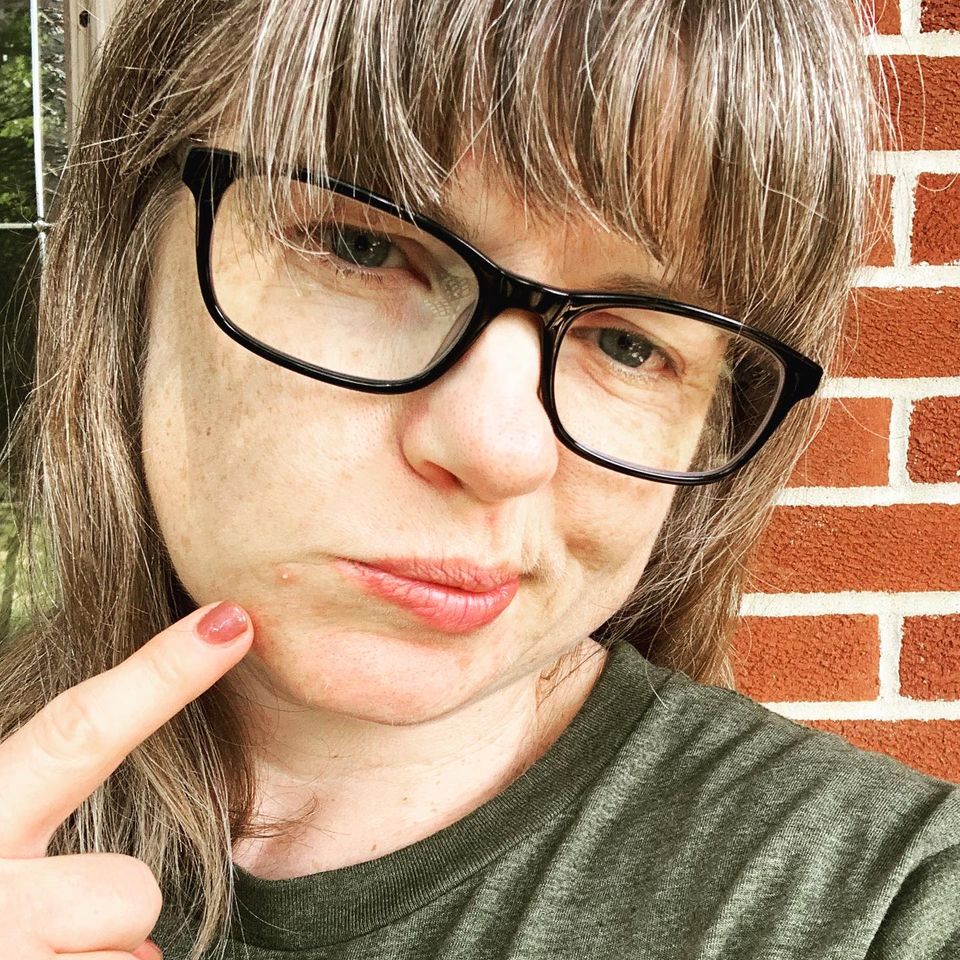 Masks are vital to return our communities to health and keep our business open, but the aren't always skin-friendly, causing breakouts that have been referred to as "maskne." Despite the fact that this term will probably get as irritating as the breakouts it refers to, at East Village Spa, we're leaning into it with solutions.
NEW! Maskne Facial
This 60 minute service offers an hour of relaxation and stress relief for your mind and therapeutic care for your skin. Our estheticians will select products to relieve clogged pores, breakouts and irritation. For a limited time, your Maskne facial includes $15 toward the Rhonda Allison products suggested by your esthetician, as home care is essential to prevent and manage future breakouts. Book yours online!
Manage maskne at home

In addition to the Maskne Facial, we can help with home care to help keep these annoying breakouts at bay. Our lead esthetician, Camille's top picks: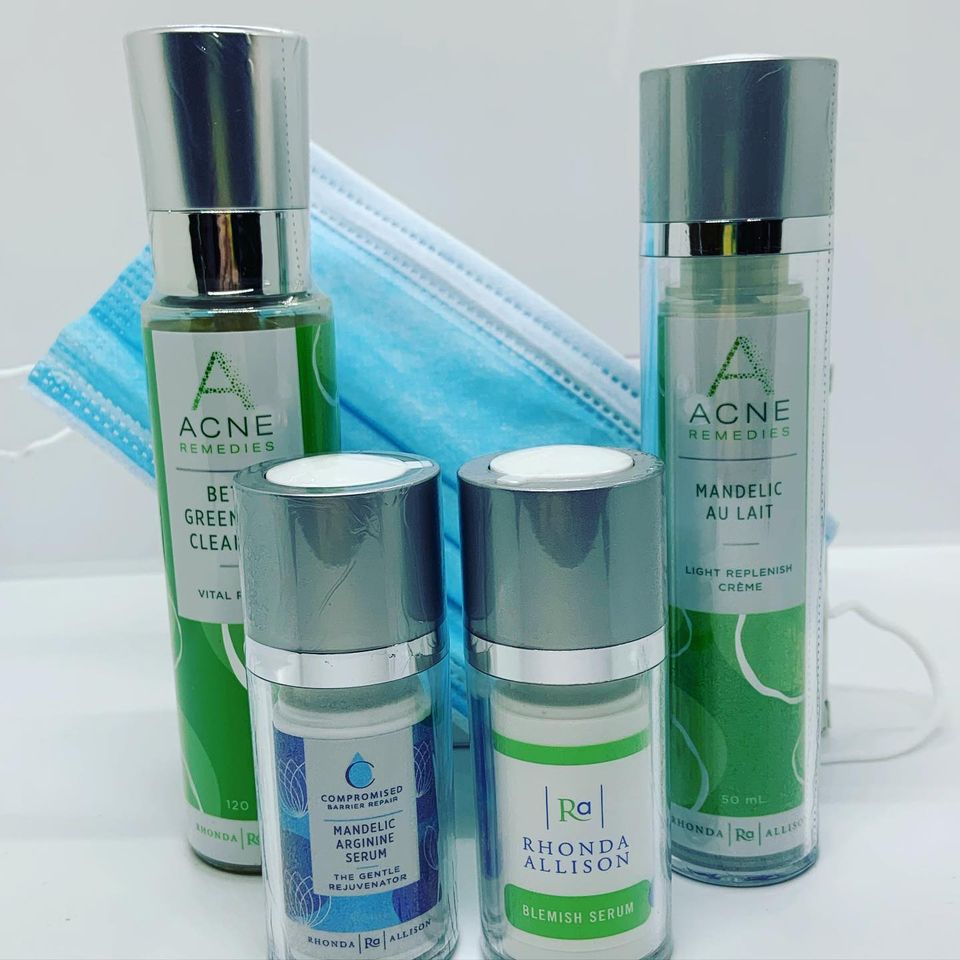 Beta Green Tea Cleanser: anti-inflammatory, anti-bacterial, exfoliating with salicylic acid and green tea. Unlike many salicylic acid cleansers, this will NOT dry out skin!
Mandelic Au Lait Moisturizer: Even if you feel your skin is getting oily from wearing a mask, you still need a moisturizer. If you skip moisturizing, your skin will produce more oil to overcompensate. This product absorbs quickly with lightweight hydration and mandelic acid to heal and provide antibacterial support.
Blemish Serum: This spot treatment for breakouts can be used after cleansing and before moisturizing, morning and night.
Mandelic Arginine Serum: Exfoliating and supportive for breakout prone and inflamed skin, this multi-benefit serum should be used after cleansing morning and/or evening and before moisturizing.
Breakouts are annoying, but the benefit of wearing your mask far outweighs this minor convenience. The more we wear our masks, and wear them properly, the sooner we can get back to business as usual. We can help your skin get through this trying time, and reduce some of your stress in the process.
Products available in spa and online at www.shopeastvillagespa.com